Listening to happy music can lead to increased creativity

According to a recent study, listening to uplifting music while working can actually lead to increased creativity. According to the results, happy, positive-sounding music, can give a person a noticeable boost compared to say, sad music.
During the study the "test subjects" were divided into four groups and participants in each group were played a different kind of music. The groups' music had either positive or negative valence, with either high or low in arousal. Additionally there was also a 'control group' who didn't listen to any music at all.
After the participants had listened to the music, they had to take a test to check how creative they are. Whether they are capable of coming up with novel ideas and come up with more than one solution to one problem.
The results? The group that listened to happy music, such as the Spring movement of Vivaldiļæ½s The Four Seasons, scored higher in divergent thinking (coming up with multiple solutions), however, not on convergent thinking (coming up with a single correct answer).
---
more in Breaking News
Britain marches for second referendum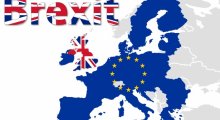 Up to 700 000 protesters marched to London's Parliament Square on Saturday, demanding a new referendum on Brexit and/or to have a say on the final Brexit deal with the EU. While the police was not able to estimate the size of the crowd, it's likely it was up to 700 000.
Another day, another stupid announcement from Trump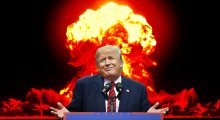 The wannabe president-businessman Trump announced yesterday that he is now pulling out of nuclear arms treaty.
Coca-Cola is looking into weed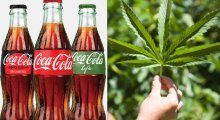 According to a statement from the company, Coca-Cola is considering using the non-psychoactive CBD in some of their beverages.
Woodward vs Trump - is there even a choice?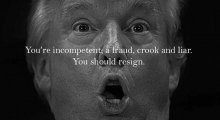 Bob Woodward's book, "Fear: Trump in the White House," that is about the be released September 11, has already started to cause problems for the Trump administration.
California Passes Net Neutrality Bill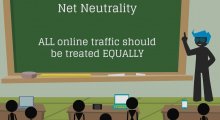 While Net Neutrality laws were repealed on December 14, 2017 in the United States, and took effect on June 11, 2018 (although a U.S. Senate vote to upheld the regulation), California's net neutrality bill has just taken a major victory after the bill, S.B. 822, received a majority of votes in the Senate.