Listening to happy music can lead to increased creativity

According to a recent study, listening to uplifting music while working can actually lead to increased creativity. According to the results, happy, positive-sounding music, can give a person a noticeable boost compared to say, sad music.
During the study the "test subjects" were divided into four groups and participants in each group were played a different kind of music. The groups' music had either positive or negative valence, with either high or low in arousal. Additionally there was also a 'control group' who didn't listen to any music at all.
After the participants had listened to the music, they had to take a test to check how creative they are. Whether they are capable of coming up with novel ideas and come up with more than one solution to one problem.
The results? The group that listened to happy music, such as the Spring movement of Vivaldiļæ½s The Four Seasons, scored higher in divergent thinking (coming up with multiple solutions), however, not on convergent thinking (coming up with a single correct answer).
---
more in Breaking News
Donald Trump Jr. to give up Secret Service protection? Please don't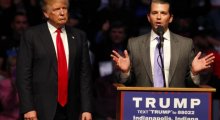 According to New York Times and Washington Post, Donald Trump Jr. wants to give up Secret Service protection due to lack of privacy.
Hollywood stars raise more than $14m for hurricane victims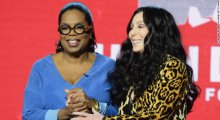 Hollywood stars held a one-hour televised benefit on Tuesday to raise money for hurricane Harvey and Irma victims. By the time the show was over, they had raised $14.5 million for the victims.
Good news for smokers? Moving every half an hour is healthy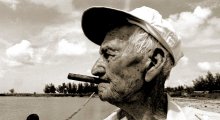 According to a new research, if you're sitting for long periods of time, exercise is not enough to avoid health risks. Instead, regular movement is needed, once every half an hour is perfect. Moving at least every half an hour should be enough to limit the health effects of jobs requiring to sit all day.
Children living near fast food joints more likely to get obese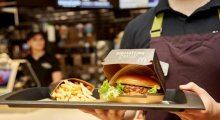 Researchers from the University of the West of England conducted a study tracking the weight of more than 1500 primary school students aged 4-11 to see if the distance to the nearest fast food joint has any effect on children's weight.
Can a computer tell if you're gay?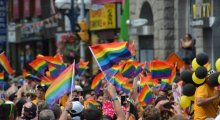 It seems it can, and with up to 91% accuracy, if you were to believe Stanford University researchers Yilun Wang and Michal Kosinski, people who developed an AI that used deep neural networks to extract features from around 35k facial images and classified them by sexual orientation.