At least seven pilgrims killed in Kashmir

It has been confirmed that at least seven Hindu pilgrims have been killed in a crossfire in Kashmir. Another 19 Hindu pilgrims have been wounded.
According to the Indian police spokesman, militants and the police were exchanging fire at Botengo last night on the Srinagar-Jammu national highway where the police checkpoint was located. The bus, filled with roughly 60 tourists, was caught in a crossfire just after sunset.
Travelling after sunset is banned in the region due to security concerns. In addition to driving after sunset, the bus didn't have the usual police escort either. It's not yet known if they had the correct paperwork.
There haven't been any bigger attacks on pilgrims in this area since 2002.
---
more in Breaking News
End of days coming this weekend, numerologists claim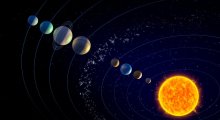 If the news about the upcoming doomsdays would have been true, the world would have ended at least a dozen of times already. But last I checked, we're still here. However, that doesn't mean that the conspiracy theorists couldn't come up with dozens of new dates and the latest "prediction" has been made for this weekend.
Virginia's famous "middle-finger-cyclist" just got fired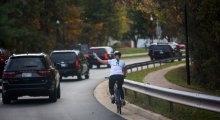 On October 28, Juli Briskman, a Virginia cyclist, was photographed showing her middle finger at Trump's motorcade as it drove past her. Now she's been fired by her company, Akima L.L.C.
Utah nurse gets $500 000 settlement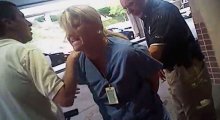 Utah nurse, Alex Wubble, has reached a settlement worth half a million dollars after being forcibly arrested for refusing to let an officer draw blood from an unconscious patient. The incident was videotaped and highly publicized.
71% of Americans believe politics have reached a dangerous low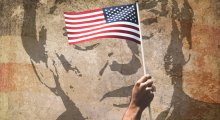 According to a new poll by Washington Post and University of Maryland, 71% of Americans believe politics have reached a dangerous low.
Mueller reportedly obtained the first sealed indictment on Friday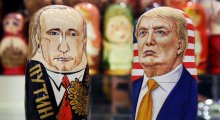 Robert Mueller, the special counsel overseeing the Russia investigation, reportedly filed the first criminal charges on Friday, according to CNN. The charges are part of the inquiry into Russia's interference during the 2016 presidential election.