Trump adviser Carter Page was under observation by FBI

According to law enforcement and other U.S. officials, Trump adviser Carter Page was monitored as part of an investigation into potential links between the campaign and Russia.
The FBI had obtained a court order to do that last summer, after they had convinced Foreign Intelligence Surveillance Court judge that there was reason to believe that Page was acting as an agent of foreign power.
While Carter Page has not yet been accused of any crimes, it's not clear whether it will happen at all, since the majority of similar investigations end without filing any criminal charges.
The information was obtained by
Washington Post
whose sources were only willing to speak about it if full anonymity was promised, considering they are not allowed to discuss the probe.
Page himself ha denied any wrongdoing with the campaign and said that "This [revelation] confirms all of my suspicions about unjustified, politically motivated
government surveillance
."
---
more in Breaking News
Britain marches for second referendum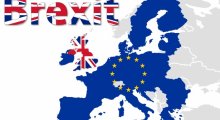 Up to 700 000 protesters marched to London's Parliament Square on Saturday, demanding a new referendum on Brexit and/or to have a say on the final Brexit deal with the EU. While the police was not able to estimate the size of the crowd, it's likely it was up to 700 000.
Another day, another stupid announcement from Trump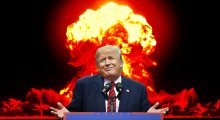 The wannabe president-businessman Trump announced yesterday that he is now pulling out of nuclear arms treaty.
Coca-Cola is looking into weed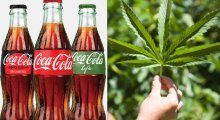 According to a statement from the company, Coca-Cola is considering using the non-psychoactive CBD in some of their beverages.
Woodward vs Trump - is there even a choice?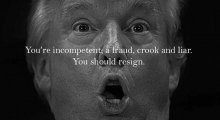 Bob Woodward's book, "Fear: Trump in the White House," that is about the be released September 11, has already started to cause problems for the Trump administration.
California Passes Net Neutrality Bill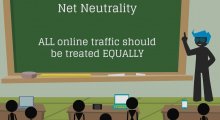 While Net Neutrality laws were repealed on December 14, 2017 in the United States, and took effect on June 11, 2018 (although a U.S. Senate vote to upheld the regulation), California's net neutrality bill has just taken a major victory after the bill, S.B. 822, received a majority of votes in the Senate.