New York to offer free tuition for middle-class families

New York has become the first state to offer free tuition for students from middle-class families earning $125k or less annually. This means that roughly around 940 000 families will be eligible for free tuition at public colleges and universities.
The plan was proposed by Dem. Governor Andrew Cuomo and was approved as part of the new state budget yesterday.
Estimated cost of the plan to the state is $163 million (even though that might increase, according to some officials), with also $19 million for tuition reward program at private colleges.
It will take time to set the plan in motion full swing, but the first set of students, students from families earning $100k annually or less, will be eligible for free tuition already this fall (2017), the threshold will rise in 2019 when students from families earning $125k annually will be eligible.
"Why do we have free public high school? Because we made the determination as society that you needed high school," said Gov. Cuomo, adding that "today, college is what high school was."
Currently the tuition at community
colleges and universities
in New York range from roughly $4500 to $6500.
Once the program has been fully implemented, roughly 200 000 students will be eligible.
---
more in Breaking News
Trump about Harley-Davidson: If it moves operations overseas, they will be taxed like never before!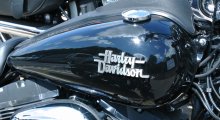 Harley Davidson's CEO Matthew S Levatich announced that the company will be moving part of its operation overseas. Trump's answer is as usually, the one of an eight-year-old bully.
The U.S. and South Korea call off military exercises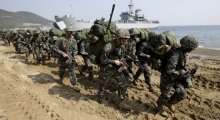 The U.S. and South Korea have indefinitely suspended joint military exercises on the border of North Korea. That's part of the agreement that Trump made in Singapore with the North Korean Leader Kim Jong-un.
Elon Musk to build build high-speed Chicago airport link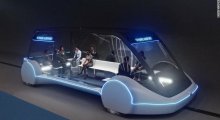 Boring Company, another one of Elon Musk's ventures, is planning to build a high-speed transportation link to the Chicago's airport that will be powered by batteries and gets people to and from the airport three or four times faster (at a speed of up to 150 miles per hour).
Tesla to lay off 3500 workers to eliminate bureaucracy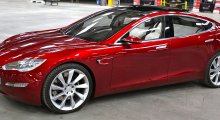 Tesla and Elon Musk have been in the news a lot lately with different stories - from innovation to genius of Musk, from ramblings of Musk to how Tesla can't keep up with their promises. So news about pretty much everything.
When two dictators meet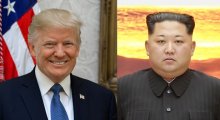 As praised by Fox News, the meeting of two dictators is currently in progress and what do two dictators do when they meet each other? They praise each other with overwhelming compliments.