New York to offer free tuition for middle-class families

New York has become the first state to offer free tuition for students from middle-class families earning $125k or less annually. This means that roughly around 940 000 families will be eligible for free tuition at public colleges and universities.
The plan was proposed by Dem. Governor Andrew Cuomo and was approved as part of the new state budget yesterday.
Estimated cost of the plan to the state is $163 million (even though that might increase, according to some officials), with also $19 million for tuition reward program at private colleges.
It will take time to set the plan in motion full swing, but the first set of students, students from families earning $100k annually or less, will be eligible for free tuition already this fall (2017), the threshold will rise in 2019 when students from families earning $125k annually will be eligible.
"Why do we have free public high school? Because we made the determination as society that you needed high school," said Gov. Cuomo, adding that "today, college is what high school was."
Currently the tuition at community colleges and universities in New York range from roughly $4500 to $6500.
Once the program has been fully implemented, roughly 200 000 students will be eligible.
---
more in Breaking News
Coca-Cola is looking into weed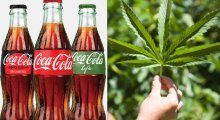 According to a statement from the company, Coca-Cola is considering using the non-psychoactive CBD in some of their beverages.
Woodward vs Trump - is there even a choice?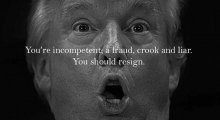 Bob Woodward's book, "Fear: Trump in the White House," that is about the be released September 11, has already started to cause problems for the Trump administration.
California Passes Net Neutrality Bill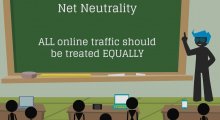 While Net Neutrality laws were repealed on December 14, 2017 in the United States, and took effect on June 11, 2018 (although a U.S. Senate vote to upheld the regulation), California's net neutrality bill has just taken a major victory after the bill, S.B. 822, received a majority of votes in the Senate.
The end of Superdelegates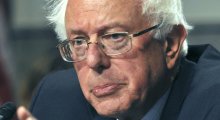 On Saturday a decision was made to significantly reduce the power of superdelegates. The vote at The Democratic National Committee was pushed by Bernie Sanders and DNC Chairman Tom Perez.
A retired Navy admiral asks Trump to revoke his security clearance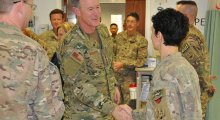 William H. McRaven, a retired Navy admiral, has asked Trump to revoke his security clearance. The admiral who also oversaw the raid back in 2011 that killed Osama bin Laden, asked that in solidarity with former CIA director James Brennan whose security clearance was revoked Wednesday.