Elon Musk to fix Aussie power problems in 100 days?

Australia has energy crisis and Elon Musk has promised to solve it within 100 days. He intends to do it by using Tesla technology to fix the problem that has caused power blackouts.
Musk made a commitment on Thursday to supply up to 100 megawatt hours of power, and he said in a Twitter conversation with tech billionaire Mike Cannon-Brookes that
"Tesla will get the system installed and working 100 days from contract signature or it is free."
Later on Musk added that he could supply the system at $250 per kilowatt hour, and the entire project would cost $25 million.
Sever storms caused a state-wide blackout in South Australia last September. Malcolm Turnbull, Australian PM blamed it on renewable power, which is now accounting for around 40 percent of the state's entire power generation.
While South Australian Premier Jay Weatherill doesn't agree that the blackout was caused by relying too much on renewable power, he said he's looking forward to discussing Musk's proposal.
---
more in Breaking News
Coca-Cola is looking into weed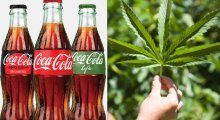 According to a statement from the company, Coca-Cola is considering using the non-psychoactive CBD in some of their beverages.
Woodward vs Trump - is there even a choice?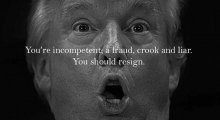 Bob Woodward's book, "Fear: Trump in the White House," that is about the be released September 11, has already started to cause problems for the Trump administration.
California Passes Net Neutrality Bill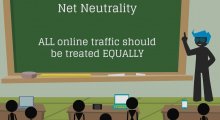 While Net Neutrality laws were repealed on December 14, 2017 in the United States, and took effect on June 11, 2018 (although a U.S. Senate vote to upheld the regulation), California's net neutrality bill has just taken a major victory after the bill, S.B. 822, received a majority of votes in the Senate.
The end of Superdelegates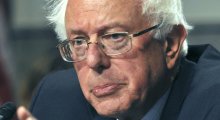 On Saturday a decision was made to significantly reduce the power of superdelegates. The vote at The Democratic National Committee was pushed by Bernie Sanders and DNC Chairman Tom Perez.
A retired Navy admiral asks Trump to revoke his security clearance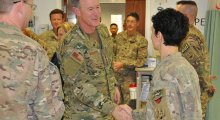 William H. McRaven, a retired Navy admiral, has asked Trump to revoke his security clearance. The admiral who also oversaw the raid back in 2011 that killed Osama bin Laden, asked that in solidarity with former CIA director James Brennan whose security clearance was revoked Wednesday.