Elon Musk to fix Aussie power problems in 100 days?

Australia has energy crisis and Elon Musk has promised to solve it within 100 days. He intends to do it by using Tesla technology to fix the problem that has caused power blackouts.
Musk made a commitment on Thursday to supply up to 100 megawatt hours of power, and he said in a Twitter conversation with tech billionaire Mike Cannon-Brookes that
"Tesla will get the system installed and working 100 days from contract signature or it is free."
Later on Musk added that he could supply the system at $250 per kilowatt hour, and the entire project would cost $25 million.
Sever storms caused a state-wide blackout in South Australia last September. Malcolm Turnbull, Australian PM blamed it on renewable power, which is now accounting for around 40 percent of the state's entire power generation.
While South Australian Premier Jay Weatherill doesn't agree that the blackout was caused by relying too much on renewable power, he said he's looking forward to discussing Musk's proposal.
---
more in Breaking News
Drugmakers are stockpiling drugs in preparation for a messy Brexit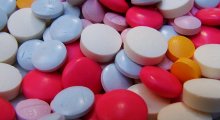 Two drugmakers, Swiss Novartis and French Sanofi, said on Wednesday that they are stockpiling drugs in preparation for a messy Brexit. Meaning for the possibility that Britain leaves EU without a proper Brexit deal.
According to Trump...you need an ID to buy groceries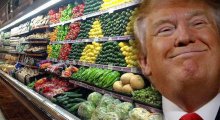 During a rally in Florida Donald Trump said that you need a picture ID card to buy groceries in the United States.
Trump becomes the kid next door 2.0 after his ego is hit
Trump has always been able to show his true face from the worst possible angle, but before today he hasn't shown us the shouting bitch on Facebook side. But nobody should actually be surprised now that this has happened.
Trump about Harley-Davidson: If it moves operations overseas, they will be taxed like never before!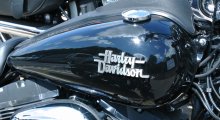 Harley Davidson's CEO Matthew S Levatich announced that the company will be moving part of its operation overseas. Trump's answer is as usually, the one of an eight-year-old bully.
The U.S. and South Korea call off military exercises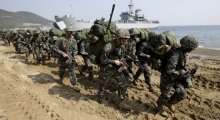 The U.S. and South Korea have indefinitely suspended joint military exercises on the border of North Korea. That's part of the agreement that Trump made in Singapore with the North Korean Leader Kim Jong-un.