Elon Musk to fix Aussie power problems in 100 days?

Australia has energy crisis and Elon Musk has promised to solve it within 100 days. He intends to do it by using Tesla technology to fix the problem that has caused power blackouts.
Musk made a commitment on Thursday to supply up to 100 megawatt hours of power, and he said in a Twitter conversation with tech billionaire Mike Cannon-Brookes that
"Tesla will get the system installed and working 100 days from contract signature or it is free."
Later on Musk added that he could supply the system at $250 per kilowatt hour, and the entire project would cost $25 million.
Sever storms caused a state-wide blackout in South Australia last September. Malcolm Turnbull, Australian PM blamed it on renewable power, which is now accounting for around 40 percent of the state's entire power generation.
While South Australian Premier Jay Weatherill doesn't agree that the blackout was caused by relying too much on renewable power, he said he's looking forward to discussing Musk's proposal.
---
more in Breaking News
Abortions blamed for school shootings? Only in America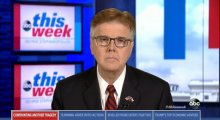 But abortions aren't the only culprits. There's also removal of religion from schools, too many entrances to schools, unarmed teachers, irresponsible gun owners, and violent video games.
Casino stocks rally after the U.S. Supreme Court struck down a federal law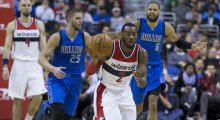 Casino stocks in the US soar after the U.S Supreme Court struck down a law that forbid gambling on individual sporting events. Stocks of a number of different gambling corporations jumped after the ne...
When University loses weapons-grade plutonium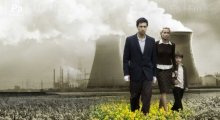 It's one of those one of a kind stories. According to news agencies, Idaho State University was fined $8,500 for losing track of a small amount of plutonium 239.
Mueller says no to Trump's request to answer questions in writing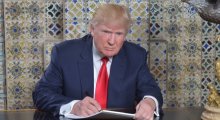 Trump's legal team, together with the new addition to it, former New York Mayor Rudy Giuliani, requested that special counsel Robert Mueller would allow Trump to answer questions from investigators in writing, a request that Mueller's office has rejected (for a good reason).
Pence afraid of Trump's guns?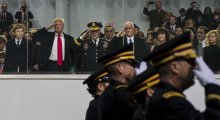 According to a news report, guns will be banned from NRA event during Mike Pence address. And it's not just guns, also knives will be banned during Vice President Mike Pence's address Friday at the Kay Bailey Hutchison Convention Center Arena.