Elon Musk to fix Aussie power problems in 100 days?

Australia has energy crisis and Elon Musk has promised to solve it within 100 days. He intends to do it by using Tesla technology to fix the problem that has caused power blackouts.
Musk made a commitment on Thursday to supply up to 100 megawatt hours of power, and he said in a Twitter conversation with tech billionaire Mike Cannon-Brookes that
"Tesla will get the system installed and working 100 days from contract signature or it is free."
Later on Musk added that he could supply the system at $250 per kilowatt hour, and the entire project would cost $25 million.
Sever storms caused a state-wide blackout in South Australia last September. Malcolm Turnbull, Australian PM blamed it on renewable power, which is now accounting for around 40 percent of the state's entire power generation.
While South Australian Premier Jay Weatherill doesn't agree that the blackout was caused by relying too much on renewable power, he said he's looking forward to discussing Musk's proposal.
---
more in Breaking News
Can drinking help you have a longer life?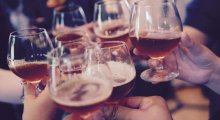 During a meeting of the American Association for the Advancement of Science a study was presented that shows how moderate drinking can lead to longer life.
Trump endorses the dumbest and worst candidate in history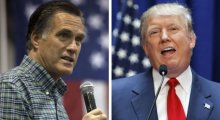 Trump has just endorsed Mitt Romney for senate seat in Utah, the man he called the dumbest and worst candidate in history during the 2016 presidential campaign. Can't the man just make up his mind? ...
Trump hopes Oprah will run for president to ridicule her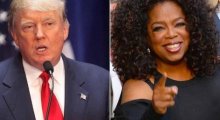 Another day, another Tweet. Same Trump. The latest tweet comes as a response to Oprah's statements in 60 Minutes.
Iranian plane with 65 people on board still not found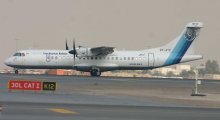 The Aseman Airlines plane that disappeared from radar screens yesterday is still lost, rescue teams are yet to find it. The plane got lost yesterday 50 minutes after the start of its journey from Tehran to Yasuj. The plane most likely went down in the mountains which makes it difficult to find the wreckage.
Mitt Romney to run for a U.S. Senate seat in Utah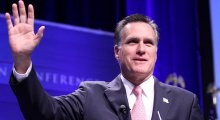 While no official announcements have yet been made, according to sources familiar with Romney's plans, the former presidential nominee will be running for a US senate seat in Utah.