Elon Musk to fix Aussie power problems in 100 days?

Australia has energy crisis and Elon Musk has promised to solve it within 100 days. He intends to do it by using Tesla technology to fix the problem that has caused power blackouts.
Musk made a commitment on Thursday to supply up to 100 megawatt hours of power, and he said in a Twitter conversation with tech billionaire Mike Cannon-Brookes that
"Tesla will get the system installed and working 100 days from contract signature or it is free."
Later on Musk added that he could supply the system at $250 per kilowatt hour, and the entire project would cost $25 million.
Sever storms caused a state-wide blackout in South Australia last September. Malcolm Turnbull, Australian PM blamed it on renewable power, which is now accounting for around 40 percent of the state's entire power generation.
While South Australian Premier Jay Weatherill doesn't agree that the blackout was caused by relying too much on renewable power, he said he's looking forward to discussing Musk's proposal.
---
more in Breaking News
As Business Advisory Councils members quit, Trump says it was his decision to dissolve the councils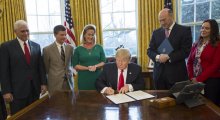 Another day, still the same Trump. As members of Trump's Business Councils quit, both from Manufacturing Council and Strategic and Policy Forum, Trump tweeted: Rather than putting pressure on the businesspeople of the Manufacturing Council & Strategy & Policy Forum, I am ending both. Thank you all!
Manafort's home raided by FBI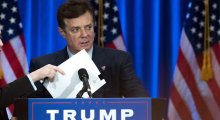 Washington Post reports that on the night of July 26 FBI agents raided the home of Paul Manafort, the former campaign chairman of President Trump.
US to cut nicotine level in cigarettes?
A proposal by the U.S. Food and Drug Administration was unveiled on Friday. The government proposes cutting nicotine level in cigarettes to non-addictive.
California growing eight times as much marijuana than actually consumed?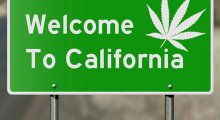 According to a recent revelation by the Los Angeles Times, the marijuana growers in California might be growing eight times more marijuana than people are (legally) consuming.
A group of Republicans ask for a new special counsel to investigate Clinton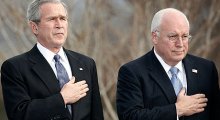 As a group of Republicans wants a separate special counsel to investigate Hillary Clinton and James Comey, maybe Democrats should get back to investigating former president George W. Bush and consider handing him over to ICC.