New Ebola vaccine to help protect chimps

Scientists have developed a new vaccine created to combat Ebola among chimpanzees and gorillas.
Peter Walsh of the University of Cambridge told AFP that
"We now have this technology that can help save them[chimpanzees], and there is a moral obligation that we should do it," and that "Our closest relatives are being driven rapidly towards extinction by diseases like Ebola, by commercial bushmeat hunting and by habitat loss, and for a lot of this we are responsible."
In laboratory tests the new vaccine seems to be safe and generate a robust immune response to Ebola. However, the test group was only ten chimpanzees.
The new vaccine can be given orally as this experience is said to be less traumatic for the animals.
Ebola has killed roughly one third of the world's gorillas. During an outbreak up to 95% of them die.
---
more in Breaking News
Abortions blamed for school shootings? Only in America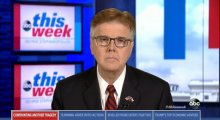 But abortions aren't the only culprits. There's also removal of religion from schools, too many entrances to schools, unarmed teachers, irresponsible gun owners, and violent video games.
Casino stocks rally after the U.S. Supreme Court struck down a federal law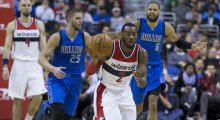 Casino stocks in the US soar after the U.S Supreme Court struck down a law that forbid gambling on individual sporting events. Stocks of a number of different gambling corporations jumped after the ne...
When University loses weapons-grade plutonium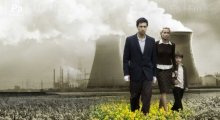 It's one of those one of a kind stories. According to news agencies, Idaho State University was fined $8,500 for losing track of a small amount of plutonium 239.
Mueller says no to Trump's request to answer questions in writing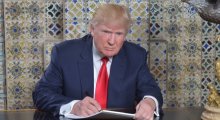 Trump's legal team, together with the new addition to it, former New York Mayor Rudy Giuliani, requested that special counsel Robert Mueller would allow Trump to answer questions from investigators in writing, a request that Mueller's office has rejected (for a good reason).
Pence afraid of Trump's guns?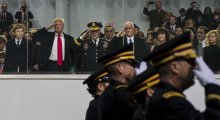 According to a news report, guns will be banned from NRA event during Mike Pence address. And it's not just guns, also knives will be banned during Vice President Mike Pence's address Friday at the Kay Bailey Hutchison Convention Center Arena.