European Parliament votes to require visa from American travellers

European Parliament has voted to end visa-free travel for Americans for a year due to lack of reciprocity.
Right now travellers from the United States can go anywhere in EU without the need for a visa, while EU citizens from countries such as Poland, Romania, Cyprus, Bulgaria and Croatia are required to have a visa for entering the US.
Because of that the view from Brussels is that
"The EU Commission is legally obliged to take measures temporarily reintroducing visa requirements for US citizens, given that Washington still does not grant visa-free access to nationals of five EU countries."
Taking away the visa-free travel option from Americans starting from two months from now is meant to force the US government to come to negotiation table and ideally get visa requirement removed fom aforementioned European countries.
However, most likely the plan to start requiring visa from Americans will be cancelled if the US just says that they
intend to
harmonise the rules soon.
---
more in Breaking News
Can drinking help you have a longer life?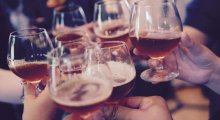 During a meeting of the American Association for the Advancement of Science a study was presented that shows how moderate drinking can lead to longer life.
Trump endorses the dumbest and worst candidate in history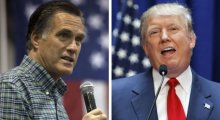 Trump has just endorsed Mitt Romney for senate seat in Utah, the man he called the dumbest and worst candidate in history during the 2016 presidential campaign. Can't the man just make up his mind? ...
Trump hopes Oprah will run for president to ridicule her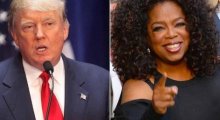 Another day, another Tweet. Same Trump. The latest tweet comes as a response to Oprah's statements in 60 Minutes.
Iranian plane with 65 people on board still not found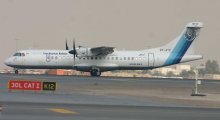 The Aseman Airlines plane that disappeared from radar screens yesterday is still lost, rescue teams are yet to find it. The plane got lost yesterday 50 minutes after the start of its journey from Tehran to Yasuj. The plane most likely went down in the mountains which makes it difficult to find the wreckage.
Mitt Romney to run for a U.S. Senate seat in Utah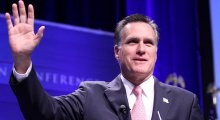 While no official announcements have yet been made, according to sources familiar with Romney's plans, the former presidential nominee will be running for a US senate seat in Utah.