135,000 EU nationals apply to live in Britain permanently

Within the last 6 months more than 135,000 EU nationals have applied to live in Britain permanently. Theresa May is pressured by the EU to allow EU citizens to remain in the UK even after Brexit, but as May's government is not too fond of the idea, EU nationals from different countries are taking steps to make sure they can stay, whatever the UK government will decide.
In order to get the permission to live in Britain permanently, they need to fill an 85-page form, costing £65, and the process can be considered sort of a nightmare. But as the numbers show, more than hundred thousand people have started the process.
In order to be eligible for applying for permanent stay, the applicants need to be able to prove that they have been living and working in the country for at least five years, and provide documents for each instance when they have left UK during the lat five years. Considering travelling around EU from one country to another doesn't require a stamp in a passport any more, sharing, and also confirming that data is close to impossible.
If the person who has been living in the UK for five years but has not been working, must show they at least have comprehensive health insurance.
---
more in Breaking News
Drugmakers are stockpiling drugs in preparation for a messy Brexit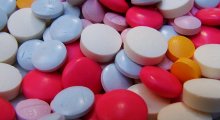 Two drugmakers, Swiss Novartis and French Sanofi, said on Wednesday that they are stockpiling drugs in preparation for a messy Brexit. Meaning for the possibility that Britain leaves EU without a proper Brexit deal.
According to Trump...you need an ID to buy groceries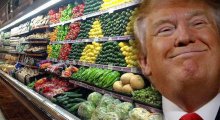 During a rally in Florida Donald Trump said that you need a picture ID card to buy groceries in the United States.
Trump becomes the kid next door 2.0 after his ego is hit
Trump has always been able to show his true face from the worst possible angle, but before today he hasn't shown us the shouting bitch on Facebook side. But nobody should actually be surprised now that this has happened.
Trump about Harley-Davidson: If it moves operations overseas, they will be taxed like never before!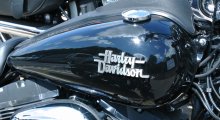 Harley Davidson's CEO Matthew S Levatich announced that the company will be moving part of its operation overseas. Trump's answer is as usually, the one of an eight-year-old bully.
The U.S. and South Korea call off military exercises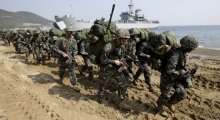 The U.S. and South Korea have indefinitely suspended joint military exercises on the border of North Korea. That's part of the agreement that Trump made in Singapore with the North Korean Leader Kim Jong-un.