135,000 EU nationals apply to live in Britain permanently

Within the last 6 months more than 135,000 EU nationals have applied to live in Britain permanently. Theresa May is pressured by the EU to allow EU citizens to remain in the UK even after Brexit, but as May's government is not too fond of the idea, EU nationals from different countries are taking steps to make sure they can stay, whatever the UK government will decide.
In order to get the permission to live in Britain permanently, they need to fill an 85-page form, costing £65, and the process can be considered sort of a nightmare. But as the numbers show, more than hundred thousand people have started the process.
In order to be eligible for applying for permanent stay, the applicants need to be able to prove that they have been living and working in the country for at least five years, and provide documents for each instance when they have left UK during the lat five years. Considering travelling around EU from one country to another doesn't require a stamp in a passport any more, sharing, and also confirming that data is close to impossible.
If the person who has been living in the UK for five years but has not been working, must show they at least have comprehensive health insurance.
---
more in Breaking News
Russia to treat U.S. planes as targets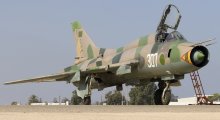 Followed by Americans shooting down a Syrian government fighter jet yesterday, Russia's defence ministry says they will treat all U.S. and U.S.-led coalition planes in Syria (west of the Euphrates River) as targets.
French election results due today after 6pm GMT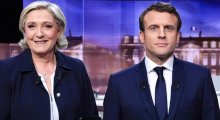 French elections are taking place today, the poll stations opened at 8am and close at 7pm (or 8 pm in some big cities) local time. Early results are expected soon after, at around 6pm GMT.
Stephen Fry investigated for blasphemy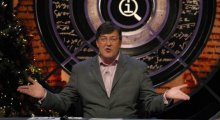 Stephen John Fry, an English comedian, is investigated for alleged blasphemy in the Republic of Ireland after a claim was made by a viewer saying that Fry's comments on TV were blasphemous.
America First Policies to start a $3 million ad campaign for Trump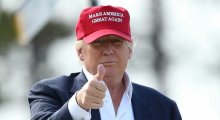 The election is over and Trump was elected president, but rallies to gain support continue. A pro-Trump group America First Policies is set to start a $3m ad campaign to strengthen the support for the new health care bill that was set to fail the last time around.
Trump adviser Carter Page was under observation by FBI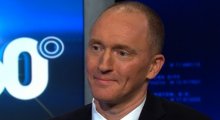 According to law enforcement and other U.S. officials, Trump adviser Carter Page was monitored as part of an investigation into potential links between the campaign and Russia.
New York to offer free tuition for middle-class families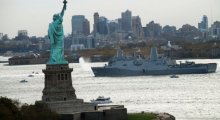 New York has become the first state to offer free tuition for students from middle-class families earning $125k or less annually. This means that roughly around 940 000 families will be eligible for free tuition at public colleges and universities.
Study: Smoking is the cause of 10% of deaths worlwide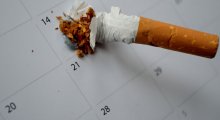 According to The Global Burden of Diseases report, smoking might be the cause of roughly 10% of all the deaths worldwide. And half of the smoking deaths take place in just four countries - India, China, Russia, and the US.
Scottish Parliament to Back new Independence Vote
Scottish Parliament is expected to back the new independence vote proposed by Scottish First Minister Nicola Sturgeon. The vote will be taking place today at around 5pm.
The approval rating of Trump sinks to new low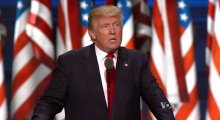 Based on the latest Gallup poll the approval rating of President Trump has sank to 37%, that means the rating has gone down 8% compared to a week earlier when it stood at 45%.
US: New travel ban blocked by federal judges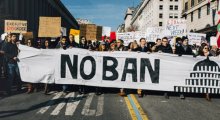 The new 90-day travel ban on immigration from six countries was blocked this morning by a federal judge in Maryland.