135,000 EU nationals apply to live in Britain permanently

Within the last 6 months more than 135,000 EU nationals have applied to live in Britain permanently. Theresa May is pressured by the EU to allow EU citizens to remain in the UK even after Brexit, but as May's government is not too fond of the idea, EU nationals from different countries are taking steps to make sure they can stay, whatever the UK government will decide.
In order to get the permission to live in Britain permanently, they need to fill an 85-page form, costing £65, and the process can be considered sort of a nightmare. But as the numbers show, more than hundred thousand people have started the process.
In order to be eligible for applying for permanent stay, the applicants need to be able to prove that they have been living and working in the country for at least five years, and provide documents for each instance when they have left UK during the lat five years. Considering travelling around EU from one country to another doesn't require a stamp in a passport any more, sharing, and also confirming that data is close to impossible.
If the person who has been living in the UK for five years but has not been working, must show they at least have comprehensive health insurance.
---
more in Breaking News
Can drinking help you have a longer life?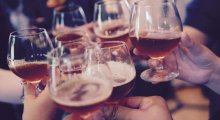 During a meeting of the American Association for the Advancement of Science a study was presented that shows how moderate drinking can lead to longer life.
Trump endorses the dumbest and worst candidate in history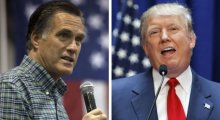 Trump has just endorsed Mitt Romney for senate seat in Utah, the man he called the dumbest and worst candidate in history during the 2016 presidential campaign. Can't the man just make up his mind? ...
Trump hopes Oprah will run for president to ridicule her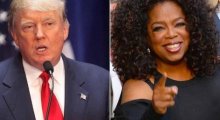 Another day, another Tweet. Same Trump. The latest tweet comes as a response to Oprah's statements in 60 Minutes.
Iranian plane with 65 people on board still not found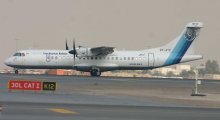 The Aseman Airlines plane that disappeared from radar screens yesterday is still lost, rescue teams are yet to find it. The plane got lost yesterday 50 minutes after the start of its journey from Tehran to Yasuj. The plane most likely went down in the mountains which makes it difficult to find the wreckage.
Mitt Romney to run for a U.S. Senate seat in Utah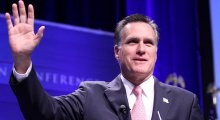 While no official announcements have yet been made, according to sources familiar with Romney's plans, the former presidential nominee will be running for a US senate seat in Utah.