Bill Gates: We have to build an arsenal of new weapons (and they aren't guns)
When giving a speech at the Munich Security Conference, Bill Gates said that we have to build an arsenal of new weapons. But contrary to the people, and governments, pushing for big arms buys, he says these weapons should be vaccines, drugs, and diagnostics.
While there hasn't been a global deadly pandemic since 1918 when deadly strain of flu killed up to 100 million people, it doesn't mean that it can't happen again. According to epidemiologists, a fast-moving airborne pathogen could kill more than 30 million people in just one year.
And if you consider this possibility together with the fact that developing and licensing of a new vaccine takes up to 10 years these days, it's extremely important to put the focus on developing vaccines already today. And what's more, in order to make sure we would be able to cure fast-moving airborne pathogens, we should speed up the development of vaccines from 10 years to 90 days or even less.
---
more in Breaking News
Can drinking help you have a longer life?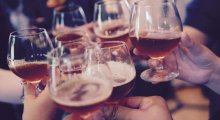 During a meeting of the American Association for the Advancement of Science a study was presented that shows how moderate drinking can lead to longer life.
Trump endorses the dumbest and worst candidate in history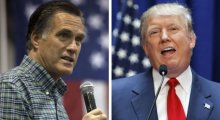 Trump has just endorsed Mitt Romney for senate seat in Utah, the man he called the dumbest and worst candidate in history during the 2016 presidential campaign. Can't the man just make up his mind? ...
Trump hopes Oprah will run for president to ridicule her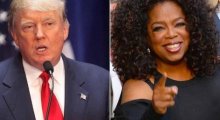 Another day, another Tweet. Same Trump. The latest tweet comes as a response to Oprah's statements in 60 Minutes.
Iranian plane with 65 people on board still not found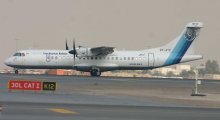 The Aseman Airlines plane that disappeared from radar screens yesterday is still lost, rescue teams are yet to find it. The plane got lost yesterday 50 minutes after the start of its journey from Tehran to Yasuj. The plane most likely went down in the mountains which makes it difficult to find the wreckage.
Mitt Romney to run for a U.S. Senate seat in Utah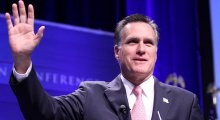 While no official announcements have yet been made, according to sources familiar with Romney's plans, the former presidential nominee will be running for a US senate seat in Utah.