Bill Gates: We have to build an arsenal of new weapons (and they aren't guns)
When giving a speech at the Munich Security Conference, Bill Gates said that we have to build an arsenal of new weapons. But contrary to the people, and governments, pushing for big arms buys, he says these weapons should be vaccines, drugs, and diagnostics.
While there hasn't been a global deadly pandemic since 1918 when deadly strain of flu killed up to 100 million people, it doesn't mean that it can't happen again. According to epidemiologists, a fast-moving airborne pathogen could kill more than 30 million people in just one year.
And if you consider this possibility together with the fact that developing and licensing of a new vaccine takes up to 10 years these days, it's extremely important to put the focus on developing vaccines already today. And what's more, in order to make sure we would be able to cure fast-moving airborne pathogens, we should speed up the development of vaccines from 10 years to 90 days or even less.
---
more in Breaking News
As Business Advisory Councils members quit, Trump says it was his decision to dissolve the councils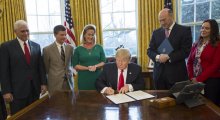 Another day, still the same Trump. As members of Trump's Business Councils quit, both from Manufacturing Council and Strategic and Policy Forum, Trump tweeted: Rather than putting pressure on the businesspeople of the Manufacturing Council & Strategy & Policy Forum, I am ending both. Thank you all!
Manafort's home raided by FBI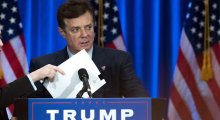 Washington Post reports that on the night of July 26 FBI agents raided the home of Paul Manafort, the former campaign chairman of President Trump.
US to cut nicotine level in cigarettes?
A proposal by the U.S. Food and Drug Administration was unveiled on Friday. The government proposes cutting nicotine level in cigarettes to non-addictive.
California growing eight times as much marijuana than actually consumed?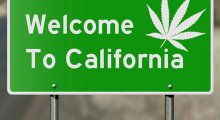 According to a recent revelation by the Los Angeles Times, the marijuana growers in California might be growing eight times more marijuana than people are (legally) consuming.
A group of Republicans ask for a new special counsel to investigate Clinton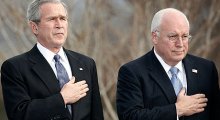 As a group of Republicans wants a separate special counsel to investigate Hillary Clinton and James Comey, maybe Democrats should get back to investigating former president George W. Bush and consider handing him over to ICC.