Maltese government proposes new preposterous new media bill

While Joseph Muscat, Prime Minister of Malta, claims the new bill is "guaranteeing press freedom," to most IT law experts the law is attacking the very basis of internet freedom.
The new proposed bill, Media and Defamation Act, requires all websites to be registered in New Media Register. Failure to do so will be subject to a a fine which can be up to €1000. Considering pretty much each and every website will be required to do that, it sounds pretty much unthinkable.
The proposed law is meant to fight the rise of fake news sites, but as the requirement is for "any web-based news service or other web-based service relating to news or current affairs that operates from Malta or in respect of which editorial decisions are taken in Malta," it means that if you have a small blog and you post something around news, and you haven't registered your website with government, you'll get a fine.
---
more in Breaking News
Former GOP megadonor disgusted with Trump and the Republicans following him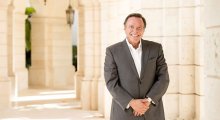 Former GOP megadonor, Mike Fernandez, has now spent more than a year to try to wake the Republicans up, spending millions of dollars for ads against the man. While he used to be a huge supporter of GOP, he left supporting the club because of Trump.
At least seven pilgrims killed in Kashmir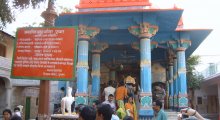 It has been confirmed that at least seven Hindu pilgrims have been killed in a crossfire in Kashmir. Another 19 Hindu pilgrims have been wounded.
More than 100 killed in Chicago during Fourth of July weekend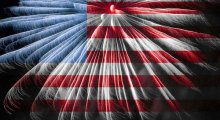 According to Chicago Police Department the city of Chicago experienced the most violent Fourth of July weekend with at least fifteen people killed and 86 people wounded.
Volvo says good bye to pure internal combustion engines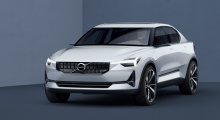 The Volvo Car Group has just announced that starting from 2019 all of their new cars will be fully electric, or hybrid.
Germany legalises same-sex marriages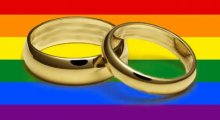 Germany has just legalised same-sex marriage after a majority of German MPs voted for legalising it. This new law will give gay men and women full marital rights as well as the permission to adopt children. Up until now same-sex couples had the chance to form a civil union.