Tony Blair to urge Britons to rise up in defence of staying in EU

Tony Blair, the former U.K. Prime Minister has announced he will be making a speech today to urge Britons who don't agree with the Brexit plan to rise up and defend what they believe in. He says that a new vote might be warranted.
Some excerpts have been released from the upcoming speech and here's what he will most likely say (among other things):
People voted without knowledge of the true terms of Brexit. As these terms become clear, it is their right to change their mind. Our mission is to persuade them to do so.
Our challenge is to expose relentlessly the actual cost, to show how this decision was based on imperfect knowledge, which will now become informed knowledge. I don't know if we can succeed. But I do know we will suffer a rancorous verdict from future generations if we do not try.
What would happen if there actually would be a new (unlikely) referendum? Considering what a number of people said after the first vote, chances are that the referendum this time would go against Brexit and pro EU, considering that many people simply
voted for Brexit as a protest vote
, believing that it would actually never happen.
---
more in Breaking News
Drugmakers are stockpiling drugs in preparation for a messy Brexit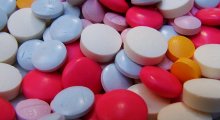 Two drugmakers, Swiss Novartis and French Sanofi, said on Wednesday that they are stockpiling drugs in preparation for a messy Brexit. Meaning for the possibility that Britain leaves EU without a proper Brexit deal.
According to Trump...you need an ID to buy groceries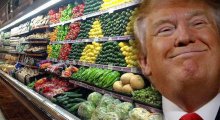 During a rally in Florida Donald Trump said that you need a picture ID card to buy groceries in the United States.
Trump becomes the kid next door 2.0 after his ego is hit
Trump has always been able to show his true face from the worst possible angle, but before today he hasn't shown us the shouting bitch on Facebook side. But nobody should actually be surprised now that this has happened.
Trump about Harley-Davidson: If it moves operations overseas, they will be taxed like never before!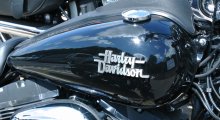 Harley Davidson's CEO Matthew S Levatich announced that the company will be moving part of its operation overseas. Trump's answer is as usually, the one of an eight-year-old bully.
The U.S. and South Korea call off military exercises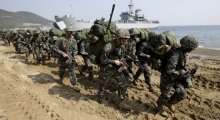 The U.S. and South Korea have indefinitely suspended joint military exercises on the border of North Korea. That's part of the agreement that Trump made in Singapore with the North Korean Leader Kim Jong-un.