Women arrested for killing Kim Jong Un's half-brother

Malaysian police has arrested two women for poisoning the half-brother of Kim Jong Un, North Korean dictator. One of the woman carried Vietnamise travel documents and the other one Indonasian passport. Whether they actually are from those countries, isn't hundred percent clear yet.
Kim Jong Nam was known for his gambling, drinking and,
interesting
family life, so initially it was suspected that North Korea might have dispatched its hit squad to assassinate the problematic half-brother.
Kim Jong Nam fell ill on Monday morning waiting to board a flight. He died soon after. Before his death he managed to tell the medical workers that he had been attached with a chemical spray. Autopsy was objected by North Korea, but was done anyway by Malaysian doctors.
While the current
incident
might or might not be the handwork for North Korean death squad, they have been trying to kill Kim Jong Nam for five years, according to South Korea's spy agency.
---
more in Breaking News
Abortions blamed for school shootings? Only in America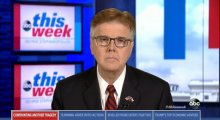 But abortions aren't the only culprits. There's also removal of religion from schools, too many entrances to schools, unarmed teachers, irresponsible gun owners, and violent video games.
Casino stocks rally after the U.S. Supreme Court struck down a federal law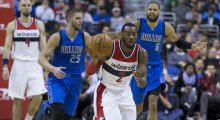 Casino stocks in the US soar after the U.S Supreme Court struck down a law that forbid gambling on individual sporting events. Stocks of a number of different gambling corporations jumped after the ne...
When University loses weapons-grade plutonium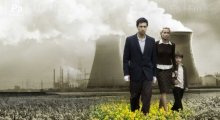 It's one of those one of a kind stories. According to news agencies, Idaho State University was fined $8,500 for losing track of a small amount of plutonium 239.
Mueller says no to Trump's request to answer questions in writing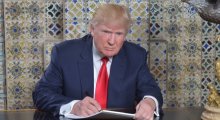 Trump's legal team, together with the new addition to it, former New York Mayor Rudy Giuliani, requested that special counsel Robert Mueller would allow Trump to answer questions from investigators in writing, a request that Mueller's office has rejected (for a good reason).
Pence afraid of Trump's guns?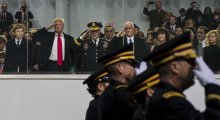 According to a news report, guns will be banned from NRA event during Mike Pence address. And it's not just guns, also knives will be banned during Vice President Mike Pence's address Friday at the Kay Bailey Hutchison Convention Center Arena.