Women arrested for killing Kim Jong Un's half-brother

Malaysian police has arrested two women for poisoning the half-brother of Kim Jong Un, North Korean dictator. One of the woman carried Vietnamise travel documents and the other one Indonasian passport. Whether they actually are from those countries, isn't hundred percent clear yet.
Kim Jong Nam was known for his gambling, drinking and,
interesting
family life, so initially it was suspected that North Korea might have dispatched its hit squad to assassinate the problematic half-brother.
Kim Jong Nam fell ill on Monday morning waiting to board a flight. He died soon after. Before his death he managed to tell the medical workers that he had been attached with a chemical spray. Autopsy was objected by North Korea, but was done anyway by Malaysian doctors.
While the current
incident
might or might not be the handwork for North Korean death squad, they have been trying to kill Kim Jong Nam for five years, according to South Korea's spy agency.
---
more in Breaking News
Can drinking help you have a longer life?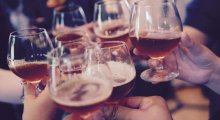 During a meeting of the American Association for the Advancement of Science a study was presented that shows how moderate drinking can lead to longer life.
Trump endorses the dumbest and worst candidate in history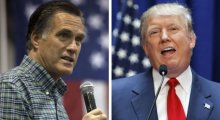 Trump has just endorsed Mitt Romney for senate seat in Utah, the man he called the dumbest and worst candidate in history during the 2016 presidential campaign. Can't the man just make up his mind? ...
Trump hopes Oprah will run for president to ridicule her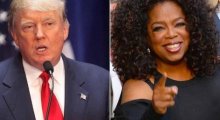 Another day, another Tweet. Same Trump. The latest tweet comes as a response to Oprah's statements in 60 Minutes.
Iranian plane with 65 people on board still not found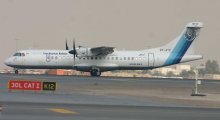 The Aseman Airlines plane that disappeared from radar screens yesterday is still lost, rescue teams are yet to find it. The plane got lost yesterday 50 minutes after the start of its journey from Tehran to Yasuj. The plane most likely went down in the mountains which makes it difficult to find the wreckage.
Mitt Romney to run for a U.S. Senate seat in Utah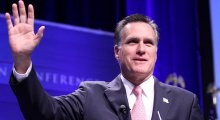 While no official announcements have yet been made, according to sources familiar with Romney's plans, the former presidential nominee will be running for a US senate seat in Utah.