Canadian study suggests men are weak

A recent study in Canada revealed that heavy snowfall increases heart attack risk for men. And even without going into details, one can make an educated guess why it might be so, especially considering women aren't affected at all by heavy snowfall.
According to the study the chance of getting a heart attack increases 16 percent after a heavy snowfall (at least 20 cm), as does the chance of dying from the heart attack (34 percent more likely).
The educated guess? Men today are not in a good enough physical shape to handle the snowfalls.
"We found that both the quantity and duration of snowfall were associated with an increased risk of heart attack for men but not women. It may be that men shovel more than women, particularly after heavy snowfalls. It is also possible that men put more effort into shoveling, and have a tendency to overdo it." Dr. Nathalie Auger of the University of Montreal said to Reuters.
For the study hospital data of more than 125 000 admissions was examined.
While the creators of the study didn't really have the data to say whether the men actually did any shoveling at all, to
The Cheers team
the results seem sort of obvious. On average men are too weak for shoveling these days.
---
more in Breaking News
Can drinking help you have a longer life?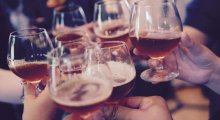 During a meeting of the American Association for the Advancement of Science a study was presented that shows how moderate drinking can lead to longer life.
Trump endorses the dumbest and worst candidate in history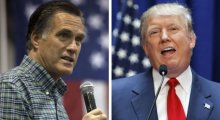 Trump has just endorsed Mitt Romney for senate seat in Utah, the man he called the dumbest and worst candidate in history during the 2016 presidential campaign. Can't the man just make up his mind? ...
Trump hopes Oprah will run for president to ridicule her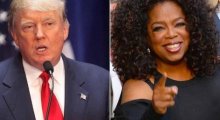 Another day, another Tweet. Same Trump. The latest tweet comes as a response to Oprah's statements in 60 Minutes.
Iranian plane with 65 people on board still not found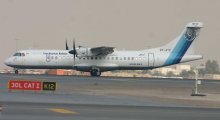 The Aseman Airlines plane that disappeared from radar screens yesterday is still lost, rescue teams are yet to find it. The plane got lost yesterday 50 minutes after the start of its journey from Tehran to Yasuj. The plane most likely went down in the mountains which makes it difficult to find the wreckage.
Mitt Romney to run for a U.S. Senate seat in Utah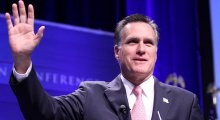 While no official announcements have yet been made, according to sources familiar with Romney's plans, the former presidential nominee will be running for a US senate seat in Utah.