Canadian study suggests men are weak

A recent study in Canada revealed that heavy snowfall increases heart attack risk for men. And even without going into details, one can make an educated guess why it might be so, especially considering women aren't affected at all by heavy snowfall.
According to the study the chance of getting a heart attack increases 16 percent after a heavy snowfall (at least 20 cm), as does the chance of dying from the heart attack (34 percent more likely).
The educated guess? Men today are not in a good enough physical shape to handle the snowfalls.
"We found that both the quantity and duration of snowfall were associated with an increased risk of heart attack for men but not women. It may be that men shovel more than women, particularly after heavy snowfalls. It is also possible that men put more effort into shoveling, and have a tendency to overdo it." Dr. Nathalie Auger of the University of Montreal said to Reuters.
For the study hospital data of more than 125 000 admissions was examined.
While the creators of the study didn't really have the data to say whether the men actually did any shoveling at all, to
The Cheers team
the results seem sort of obvious. On average men are too weak for shoveling these days.
---
more in Breaking News
Coca-Cola is looking into weed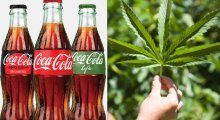 According to a statement from the company, Coca-Cola is considering using the non-psychoactive CBD in some of their beverages.
Woodward vs Trump - is there even a choice?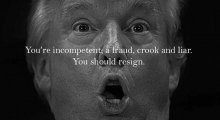 Bob Woodward's book, "Fear: Trump in the White House," that is about the be released September 11, has already started to cause problems for the Trump administration.
California Passes Net Neutrality Bill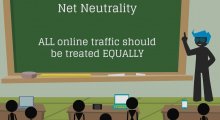 While Net Neutrality laws were repealed on December 14, 2017 in the United States, and took effect on June 11, 2018 (although a U.S. Senate vote to upheld the regulation), California's net neutrality bill has just taken a major victory after the bill, S.B. 822, received a majority of votes in the Senate.
The end of Superdelegates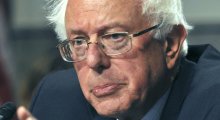 On Saturday a decision was made to significantly reduce the power of superdelegates. The vote at The Democratic National Committee was pushed by Bernie Sanders and DNC Chairman Tom Perez.
A retired Navy admiral asks Trump to revoke his security clearance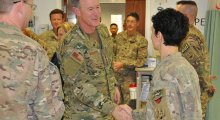 William H. McRaven, a retired Navy admiral, has asked Trump to revoke his security clearance. The admiral who also oversaw the raid back in 2011 that killed Osama bin Laden, asked that in solidarity with former CIA director James Brennan whose security clearance was revoked Wednesday.