Oracle files massive lawsuit against Google

Oracle has been suing Google for different things for ages, mainly it's about Android. They lost their last lawsuit in May where they claimed that Android is using APIs from programming language Java, which is owned by Oracle. The verdict found that millions of lines of Android code used 37 APIs (around 11k lines of code) from Java. However, the court found in favor of Google, as Sun gave Java away for free for anyone to use and as such, Google was free to use those APIs.
On Feb 9th, 2017 Oracle filed an appeal. Oracle's appeal says that "Google started trial knowing a fact it kept secret from everyone else: It was days away from announcing that 'the full functionality of Android would soon be working on desktops and laptops, not just on smartphones and tablets.'"
Oracle, should it win the case eventually, is looking for billions in damages. And such verdict could have a big impact on the way that developers freely use and share code today.
---
more in Breaking News
Abortions blamed for school shootings? Only in America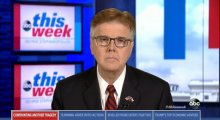 But abortions aren't the only culprits. There's also removal of religion from schools, too many entrances to schools, unarmed teachers, irresponsible gun owners, and violent video games.
Casino stocks rally after the U.S. Supreme Court struck down a federal law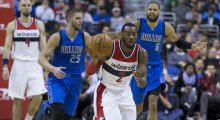 Casino stocks in the US soar after the U.S Supreme Court struck down a law that forbid gambling on individual sporting events. Stocks of a number of different gambling corporations jumped after the ne...
When University loses weapons-grade plutonium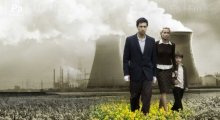 It's one of those one of a kind stories. According to news agencies, Idaho State University was fined $8,500 for losing track of a small amount of plutonium 239.
Mueller says no to Trump's request to answer questions in writing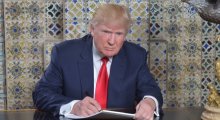 Trump's legal team, together with the new addition to it, former New York Mayor Rudy Giuliani, requested that special counsel Robert Mueller would allow Trump to answer questions from investigators in writing, a request that Mueller's office has rejected (for a good reason).
Pence afraid of Trump's guns?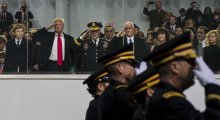 According to a news report, guns will be banned from NRA event during Mike Pence address. And it's not just guns, also knives will be banned during Vice President Mike Pence's address Friday at the Kay Bailey Hutchison Convention Center Arena.