Results of Swedish 6-hour work day experiments are in

Two years ago Sweden started its experiment offering workers the chance to work only six hours a day on full pay.
"During the trial all the staff had more energy. I could see that everybody was happy," said an assistant nurse working at elderly care home. But after the trial ended, she says she's more tired than before working the eight-hour shifts again.
During the experiment the nurses reported less sick leave, boost in productivity, and better health.
However, while the experiment could be considered a success, it was still expensive, and the less sick leave didn't pay for the extra nurses required. So from economical point of view, the experiment sort of failed.
The final report of the experiment is due in March.
---
more in Breaking News
Coca-Cola is looking into weed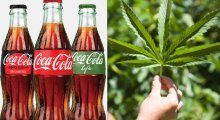 According to a statement from the company, Coca-Cola is considering using the non-psychoactive CBD in some of their beverages.
Woodward vs Trump - is there even a choice?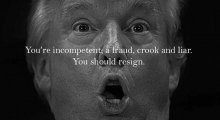 Bob Woodward's book, "Fear: Trump in the White House," that is about the be released September 11, has already started to cause problems for the Trump administration.
California Passes Net Neutrality Bill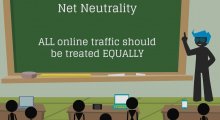 While Net Neutrality laws were repealed on December 14, 2017 in the United States, and took effect on June 11, 2018 (although a U.S. Senate vote to upheld the regulation), California's net neutrality bill has just taken a major victory after the bill, S.B. 822, received a majority of votes in the Senate.
The end of Superdelegates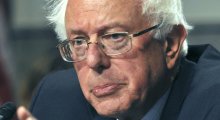 On Saturday a decision was made to significantly reduce the power of superdelegates. The vote at The Democratic National Committee was pushed by Bernie Sanders and DNC Chairman Tom Perez.
A retired Navy admiral asks Trump to revoke his security clearance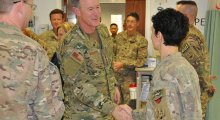 William H. McRaven, a retired Navy admiral, has asked Trump to revoke his security clearance. The admiral who also oversaw the raid back in 2011 that killed Osama bin Laden, asked that in solidarity with former CIA director James Brennan whose security clearance was revoked Wednesday.