Results of Swedish 6-hour work day experiments are in

Two years ago Sweden started its experiment offering workers the chance to work only six hours a day on full pay.
"During the trial all the staff had more energy. I could see that everybody was happy," said an assistant nurse working at elderly care home. But after the trial ended, she says she's more tired than before working the eight-hour shifts again.
During the experiment the nurses reported less sick leave, boost in productivity, and better health.
However, while the experiment could be considered a success, it was still expensive, and the less sick leave didn't pay for the extra nurses required. So from economical point of view, the experiment sort of failed.
The final report of the experiment is due in March.
---
more in Breaking News
As Business Advisory Councils members quit, Trump says it was his decision to dissolve the councils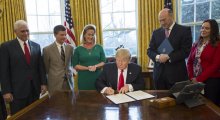 Another day, still the same Trump. As members of Trump's Business Councils quit, both from Manufacturing Council and Strategic and Policy Forum, Trump tweeted: Rather than putting pressure on the businesspeople of the Manufacturing Council & Strategy & Policy Forum, I am ending both. Thank you all!
Manafort's home raided by FBI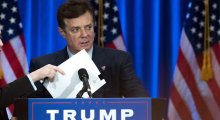 Washington Post reports that on the night of July 26 FBI agents raided the home of Paul Manafort, the former campaign chairman of President Trump.
US to cut nicotine level in cigarettes?
A proposal by the U.S. Food and Drug Administration was unveiled on Friday. The government proposes cutting nicotine level in cigarettes to non-addictive.
California growing eight times as much marijuana than actually consumed?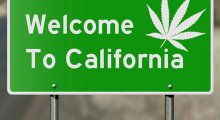 According to a recent revelation by the Los Angeles Times, the marijuana growers in California might be growing eight times more marijuana than people are (legally) consuming.
A group of Republicans ask for a new special counsel to investigate Clinton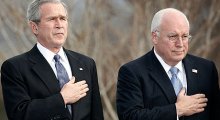 As a group of Republicans wants a separate special counsel to investigate Hillary Clinton and James Comey, maybe Democrats should get back to investigating former president George W. Bush and consider handing him over to ICC.