Results of Swedish 6-hour work day experiments are in

Two years ago Sweden started its experiment offering workers the chance to work only six hours a day on full pay.
"During the trial all the staff had more energy. I could see that everybody was happy," said an assistant nurse working at elderly care home. But after the trial ended, she says she's more tired than before working the eight-hour shifts again.
During the experiment the nurses reported less sick leave, boost in productivity, and better health.
However, while the experiment could be considered a success, it was still expensive, and the less sick leave didn't pay for the extra nurses required. So from economical point of view, the experiment sort of failed.
The final report of the experiment is due in March.
---
more in Breaking News
Sarkozy in custody in campaign funding probe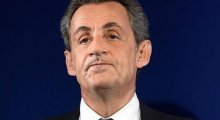 According to Reuters, Nicolas Sarkozy, the former French President, has been taken to police custody and is being questioned about Libyan funding for his 2007 election campaign.
French baker fined EUR 3,000 for being open every day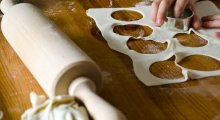 And then there's this. A French baker has been fined EUR 3,000 for being open seven days a week, breaking a local decree banning bakeries from doing that.
Stephen Hawking, the last smart man on earth, dies at the age of 76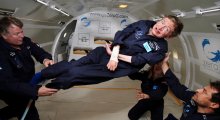 Stephen Hawking, world renowned British physicist, and possibly the smartest man on earth, died at the age of 76 early hours of Wednesday morning.
Stormy Daniels offers to pay back $130,000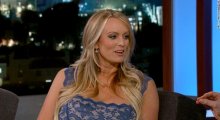 Stormy Daniels, the adult film star who allegedly had an affair with Trump, has offered to pay back the $130,000 she was paid to keep her silent about his involvement with Trump.
Walmart to stop selling guns...well, actually no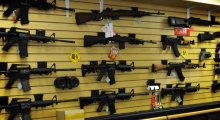 Walmart has just announced that they will stop selling high-powered rifles in United States. The news obviously comes after the recent school shooting.