Florida Republican congressman Matt Gaetz wants to abolish EPA

Trump has already had his share of disagreements with the Environmental Protection Agency. Considering his opinion on climate change (you know, there is none, what are you talking about?), it's no wonder that Donald Trump might be sacking many of the climate change staff at the Environmental Protection Agency.
But now also Florida Republican congressman Matt Gaetz has expressed his radical opinion on the topic. He wants to eliminate EPA entirely with his proposed bill HR 861. The bill would "translate to a smooth transition in oversight and regulations from the federal government to individual states."
The exact details of the bill haven't been announced the the public and the text of the bill is not yet available.
Trump has previously said he would cut EPA's budget significantly. And there's no surprise there, considering his statement about climate change is that "The concept of global warming was created by and for the Chinese in order to make U.S. manufacturing non-competitive."
---
more in Breaking News
As Business Advisory Councils members quit, Trump says it was his decision to dissolve the councils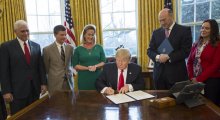 Another day, still the same Trump. As members of Trump's Business Councils quit, both from Manufacturing Council and Strategic and Policy Forum, Trump tweeted: Rather than putting pressure on the businesspeople of the Manufacturing Council & Strategy & Policy Forum, I am ending both. Thank you all!
Manafort's home raided by FBI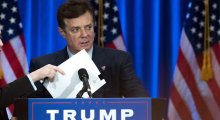 Washington Post reports that on the night of July 26 FBI agents raided the home of Paul Manafort, the former campaign chairman of President Trump.
US to cut nicotine level in cigarettes?
A proposal by the U.S. Food and Drug Administration was unveiled on Friday. The government proposes cutting nicotine level in cigarettes to non-addictive.
California growing eight times as much marijuana than actually consumed?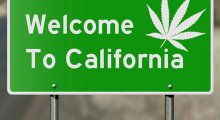 According to a recent revelation by the Los Angeles Times, the marijuana growers in California might be growing eight times more marijuana than people are (legally) consuming.
A group of Republicans ask for a new special counsel to investigate Clinton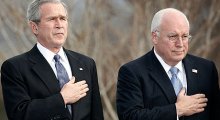 As a group of Republicans wants a separate special counsel to investigate Hillary Clinton and James Comey, maybe Democrats should get back to investigating former president George W. Bush and consider handing him over to ICC.