Mark Zuckerberg and Facebook lose Oculus case, has to pay $500 million

A jury, on the case between Facebook and Zenimax Media, has just made a decision and awarded Zenimax $500 million.
Wearing a suit to the court
didn't seem to help Zuckerberg, as jury still found that the terms of non-disclosure agreement have been violated.
Oculus VR was also found guilty of copyright infringement.
In addition to $500 million that Facebook has to pay, Palmer Freeman Luckey, the founder of Oculus VR and designer of the Oculus Rift, has to pay $50 million personally, and the former CEO of the company, Brendan Iribe, $150 million.
According to
TechCrunch
, Facebook's comments on the official ruling said that they are not happy with a few aspects of tghe verdict, but generally undeterred.
Zenimax Media's spokesperson said they are pleased with the decision, but will keep going with the cases against Facebook to make sure their computer code won't be used by Facebook and Oculus.
One thing Oculus was not found guilt of, were the claims that Oculus had stolen trade secrets to create the Rift headset.
Even though the half a billion verdict seems big, allegedly Zenimax Media was looking to get six billion dollars.
---
more in Breaking News
Scottish Parliament to Back new Independence Vote
Scottish Parliament is expected to back the new independence vote proposed by Scottish First Minister Nicola Sturgeon. The vote will be taking place today at around 5pm.
The approval rating of Trump sinks to new low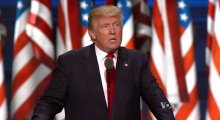 Based on the latest Gallup poll the approval rating of President Trump has sank to 37%, that means the rating has gone down 8% compared to a week earlier when it stood at 45%.
US: New travel ban blocked by federal judges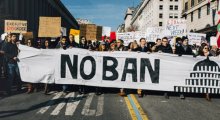 The new 90-day travel ban on immigration from six countries was blocked this morning by a federal judge in Maryland.
Congressional Budget Office predicts Trumpcare leaves 24 million people without coverage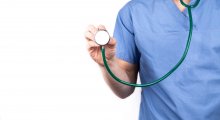 According to estimation by CBO, Congressional Budget Office, Republican version of the new health-care law will leave more than 24 million people without healthcare coverage, changing the number of uninsured from current 10 percent to 19 percent in a decade. The estimation after the first year is 14 million extra uninsured people.
Scotland to seek second referendum?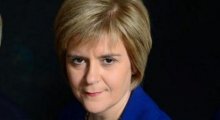 Nicola Sturgeon, the leader of the Scottish National Party, said that she will be asking for permission to hold a second referendum on Scottish independence.
Planned Parenthood to be defunded as part of Trump[no]care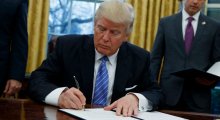 Mike Pence, the vice president of the United States, said that the White House wants to defund Planned Parenthood in the health care bill to replace Obamacare.
Elon Musk to fix Aussie power problems in 100 days?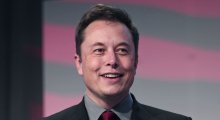 Australia has energy crisis and Elon Musk has promised to solve it within 100 days. He intends to do it by using Tesla technology to fix the problem that has caused power blackouts.
Reasons to vote for Democrats book becomes Amazons number ONE best seller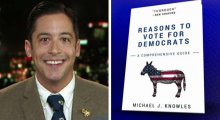 But it is not what you think. Even though it claims to be the most exhaustively researched and coherently argued Democrat Party apologia to date, being a sarcastically named work, in reality it is anything but. Or just to be clear, the book consists of 266 blank pages.
Attack of an Ax man in Düsseldorf, 7 injured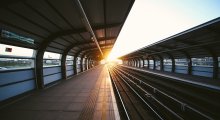 A man ran through Dusseldorf's main train station with an ax, hitting and injuring 7 people before being apprehended by police.
New Ebola vaccine to help protect chimps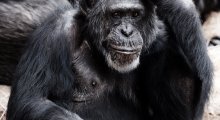 Scientists have developed a new vaccine created to combat Ebola among chimpanzees and gorillas.