Pope Francis warns about Trump

Pope Francis warned about the rise of populism, a statement that can be easily linked to one man - the newly inaugurated president Trump. Even though he did say that we should not yet judget the newly elected leader becuase it's too early to do so. As many other ordinary people, he said "we'll see what Trump does".
"I don't like to get ahead of myself nor judge people prematurely. We will see how he acts, what he does, and then I will have an opinion," he said.
In the past Pope Francis has said Christians should not give into the temptation to build walls, even in the face of 'hateful and cowardly attacks,' [a reference to global terrorism].
Donald Trump, on the other hand, has called Pope Francis 'disgraceful' and has said Vatican will be attacked by Isis.
---
more in Breaking News
Britain marches for second referendum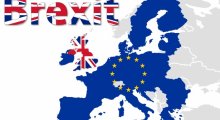 Up to 700 000 protesters marched to London's Parliament Square on Saturday, demanding a new referendum on Brexit and/or to have a say on the final Brexit deal with the EU. While the police was not able to estimate the size of the crowd, it's likely it was up to 700 000.
Another day, another stupid announcement from Trump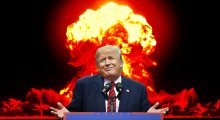 The wannabe president-businessman Trump announced yesterday that he is now pulling out of nuclear arms treaty.
Coca-Cola is looking into weed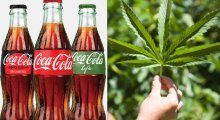 According to a statement from the company, Coca-Cola is considering using the non-psychoactive CBD in some of their beverages.
Woodward vs Trump - is there even a choice?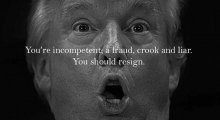 Bob Woodward's book, "Fear: Trump in the White House," that is about the be released September 11, has already started to cause problems for the Trump administration.
California Passes Net Neutrality Bill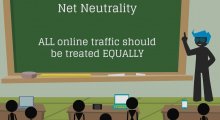 While Net Neutrality laws were repealed on December 14, 2017 in the United States, and took effect on June 11, 2018 (although a U.S. Senate vote to upheld the regulation), California's net neutrality bill has just taken a major victory after the bill, S.B. 822, received a majority of votes in the Senate.