Mark Zuckerberg wore a suit on Tuesday

Mark Zuckerberg, known for his mainly casual attire, wore a suit yesterday. He shocked the public when we attended court to defend Oculus in court.
Instead of his usual gray t-shirt, the Facebook CEO had a jacket and even a tie to prove in court that his technology in Oculus wasn't stolen, as accused by ZeniMax Media.
The case involves John Carmack, a guy Oculus hired from ZeniMax, who worked there as the company's chief technology officer in 2013. The lawsuit was filed in early 2014 for stealing intellectual property.
Carmack has denied using his work at ZeniMax to build Oculus. Same goes for Zuckerberg, who said "I'm here because I believe the claims are false, and it's important to testify to that. The idea that Oculus products are based on someone else's technology is just wrong."
---
more in Breaking News
Abortions blamed for school shootings? Only in America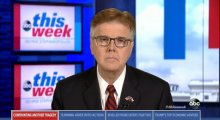 But abortions aren't the only culprits. There's also removal of religion from schools, too many entrances to schools, unarmed teachers, irresponsible gun owners, and violent video games.
Casino stocks rally after the U.S. Supreme Court struck down a federal law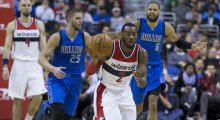 Casino stocks in the US soar after the U.S Supreme Court struck down a law that forbid gambling on individual sporting events. Stocks of a number of different gambling corporations jumped after the ne...
When University loses weapons-grade plutonium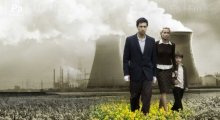 It's one of those one of a kind stories. According to news agencies, Idaho State University was fined $8,500 for losing track of a small amount of plutonium 239.
Mueller says no to Trump's request to answer questions in writing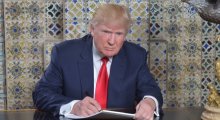 Trump's legal team, together with the new addition to it, former New York Mayor Rudy Giuliani, requested that special counsel Robert Mueller would allow Trump to answer questions from investigators in writing, a request that Mueller's office has rejected (for a good reason).
Pence afraid of Trump's guns?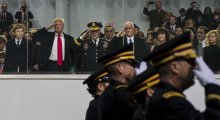 According to a news report, guns will be banned from NRA event during Mike Pence address. And it's not just guns, also knives will be banned during Vice President Mike Pence's address Friday at the Kay Bailey Hutchison Convention Center Arena.