Iraq Dam Disaster Imminent!
Some 500,000 people lives are at risk from the real prospect of Iraq's largest dam collapsing at any time. The Mosul dam is just 50kms or 30 miles from the city of Mosul and if the dam breaks a wave as high as 20 metres or 70ft could swamp the city and cause flooding as far away as Baghdad. US military have already order all their equipment and personnel out of the immediate area.

The dam is a product of the Hussein era when it was built on water soluble gypsum, resulting on erosion. But the crisis is also typical of failed reconstruction in Iraq with accusations that the $27 million spent on trying to secure the dam being mismanaged and riddled with fraud. Despite all efforts on a round the clock basis new fissures are opening all the time. The Iraqi government denies the crisis and has kept the situation hushed up to avoid panic in the population
---
more in Breaking News
Coca-Cola is looking into weed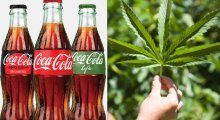 According to a statement from the company, Coca-Cola is considering using the non-psychoactive CBD in some of their beverages.
Woodward vs Trump - is there even a choice?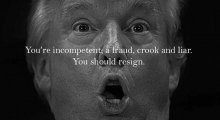 Bob Woodward's book, "Fear: Trump in the White House," that is about the be released September 11, has already started to cause problems for the Trump administration.
California Passes Net Neutrality Bill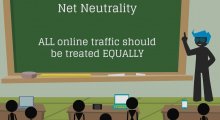 While Net Neutrality laws were repealed on December 14, 2017 in the United States, and took effect on June 11, 2018 (although a U.S. Senate vote to upheld the regulation), California's net neutrality bill has just taken a major victory after the bill, S.B. 822, received a majority of votes in the Senate.
The end of Superdelegates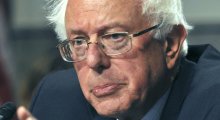 On Saturday a decision was made to significantly reduce the power of superdelegates. The vote at The Democratic National Committee was pushed by Bernie Sanders and DNC Chairman Tom Perez.
A retired Navy admiral asks Trump to revoke his security clearance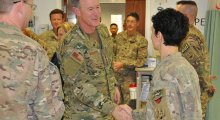 William H. McRaven, a retired Navy admiral, has asked Trump to revoke his security clearance. The admiral who also oversaw the raid back in 2011 that killed Osama bin Laden, asked that in solidarity with former CIA director James Brennan whose security clearance was revoked Wednesday.