UK Sailors and Marines Released from Iran
This article belongs to column.
After some intense negotiations between independent mediators and the Iranian Government, the 15 HMS Cornwall sailors and marines have been released and are allowed to depart Iran onboard an aircraft provided by the mediation team.
The Iranian Coast Guard arrested the 15 when a boarding party off the Cornwall accidentally strayed into Iranian waters after they inspected a vessel suspected of smuggling.
The British Government denied that the 15 crew had entered into Iranian waters despite the fact that satellite evidence clearly showed that the Cornwall crew made a GPS error prior to the boarding party using two small-boats to inspect the vessel suspected of smuggling weapons and other materials. The boarding party found nothing.
The release marks the end to a 13-day standoff between the UK and Iran during which the independent mediators travelled to Tehran in order to put and end to the saga.
The episode now having ended, the Cornwall crew should be on their way home within hours.
---
more in Breaking News
Coca-Cola is looking into weed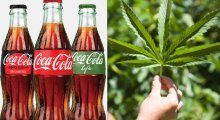 According to a statement from the company, Coca-Cola is considering using the non-psychoactive CBD in some of their beverages.
Woodward vs Trump - is there even a choice?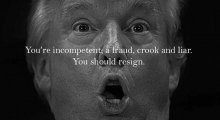 Bob Woodward's book, "Fear: Trump in the White House," that is about the be released September 11, has already started to cause problems for the Trump administration.
California Passes Net Neutrality Bill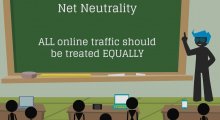 While Net Neutrality laws were repealed on December 14, 2017 in the United States, and took effect on June 11, 2018 (although a U.S. Senate vote to upheld the regulation), California's net neutrality bill has just taken a major victory after the bill, S.B. 822, received a majority of votes in the Senate.
The end of Superdelegates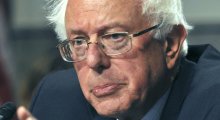 On Saturday a decision was made to significantly reduce the power of superdelegates. The vote at The Democratic National Committee was pushed by Bernie Sanders and DNC Chairman Tom Perez.
A retired Navy admiral asks Trump to revoke his security clearance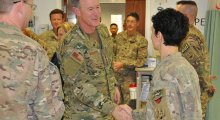 William H. McRaven, a retired Navy admiral, has asked Trump to revoke his security clearance. The admiral who also oversaw the raid back in 2011 that killed Osama bin Laden, asked that in solidarity with former CIA director James Brennan whose security clearance was revoked Wednesday.