Finland according to Trump

According to Trump Mexicans are mainly rapists, Nigerians will "never go back to their huts", Haitian immigrants have all AIDS, and African countries in general are shithole countries. But what about Finland?
Well, according to Trump Finns are spending most of their days raking and that's why they don't have too many forest fires.
To our surprise, this claim indeed seems to be as correct as almost any other claim the man has ever made.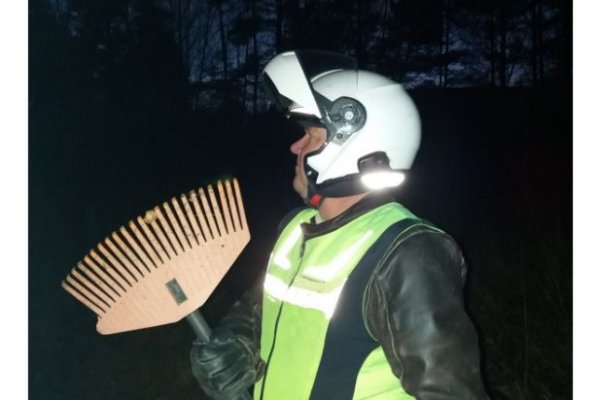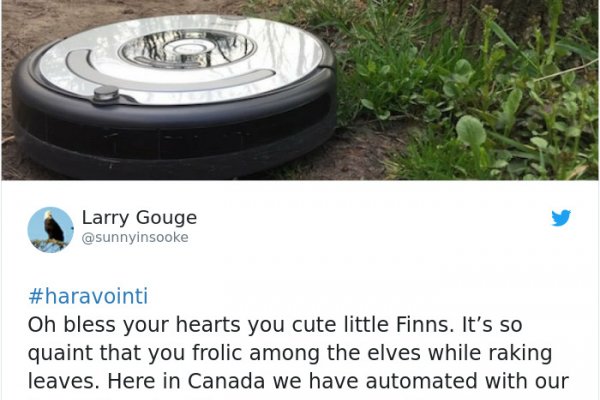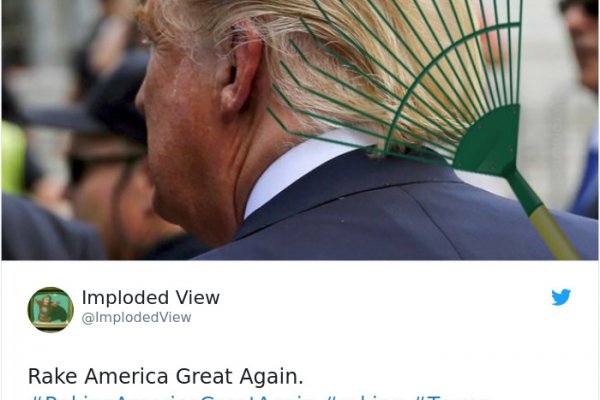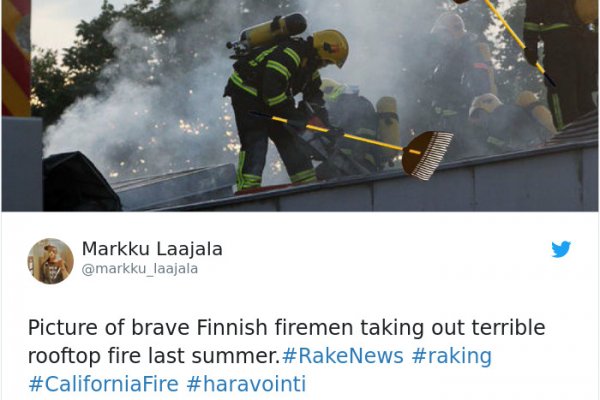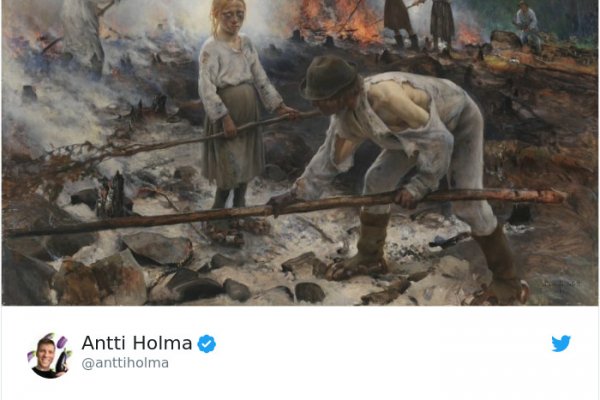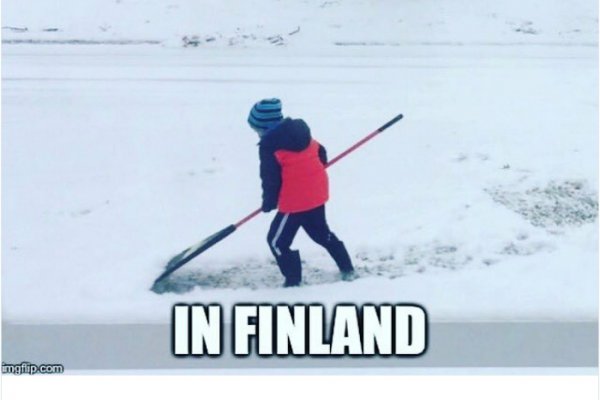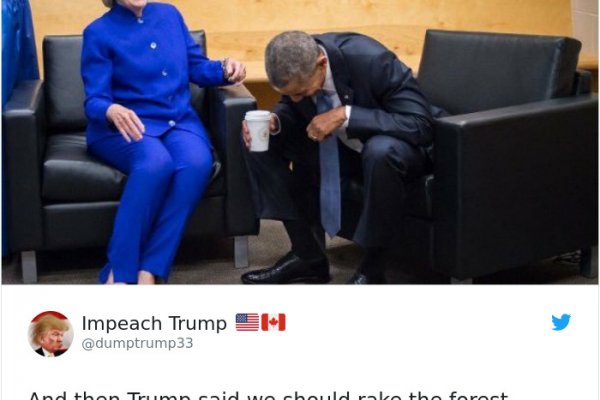 ---
more in Cheers
You Might be a Yankee If...
There've been hard feelings between Northerners and Southerners since 1861. Much of these sentiments have faded, but let's get real, not all of them.
26 Ways To Repair America's Image!
Let's face it, as far as America's popularity around the globe goes, we're not doing so well right now. We should be brainstorming to come up with some jazzy ideas to get us back to being everyone's best bud!
My Farked Up Life: Prisoner of The Cheers
Iím being kept in chains inside the cyber castle of The Cheers magazine. My editorial staff is throwing stones at me, one bigger than the other. They used to just call me bad names, but that all changed when I told them thereís no money for them anymore.
' People Voting With their Feet! '
(Resistance is Futile!) DNA scientists have pretty much proven humans first migrated out of Africa, and split in two basic groups. The first slowly "lumbarred" to Euro-Asia, the second ...
From First to Worst!
(A critique on The USAís slide in worldwide popularity!) Gosh, it seems like just a few years ago Uncle Sam, America, and most of its people were hot! Damned hot! We all felt lots...