When University loses weapons-grade plutonium

It's one of those one of a kind stories. According to news agencies, Idaho State University was fined $8,500 for losing track of a small amount of plutonium 239 (one of the three main isotopes demonstrated usable as fuel in thermal spectrum nuclear reactors).
The sample has been missing since 2003 though, according to statement from University officials, and does not pose any threat to anyone.
Before the sample went missing, the plutonium was used by school for some experiments. The sample that went missing weighed one gram.
It is believed the plutonium was transferred to a licensed disposal facility, but unfortunately there are no records to prove it.
"Unfortunately, because there was a lack of sufficient historical records to demonstrate the disposal pathway employed in 2003, the source in question had to be listed as missing," Dr. Cornelis Van der Schyf, vice president for research at the university, said.
According to a regulatory commission, while the amount of plutonium is too small to make a nuclear bomb, it could be enough for a dirty bomb.
---
more in Breaking News
Coca-Cola is looking into weed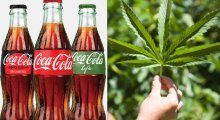 According to a statement from the company, Coca-Cola is considering using the non-psychoactive CBD in some of their beverages.
Woodward vs Trump - is there even a choice?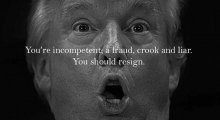 Bob Woodward's book, "Fear: Trump in the White House," that is about the be released September 11, has already started to cause problems for the Trump administration.
California Passes Net Neutrality Bill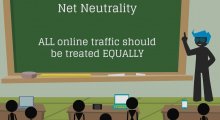 While Net Neutrality laws were repealed on December 14, 2017 in the United States, and took effect on June 11, 2018 (although a U.S. Senate vote to upheld the regulation), California's net neutrality bill has just taken a major victory after the bill, S.B. 822, received a majority of votes in the Senate.
The end of Superdelegates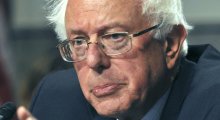 On Saturday a decision was made to significantly reduce the power of superdelegates. The vote at The Democratic National Committee was pushed by Bernie Sanders and DNC Chairman Tom Perez.
A retired Navy admiral asks Trump to revoke his security clearance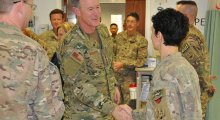 William H. McRaven, a retired Navy admiral, has asked Trump to revoke his security clearance. The admiral who also oversaw the raid back in 2011 that killed Osama bin Laden, asked that in solidarity with former CIA director James Brennan whose security clearance was revoked Wednesday.