Trump says he'd apologise for his retweets, yet doesn't

While many media channels are shouting that Trump finally apologised for something he's said or done, that's not exactly right. What we are talking about here are his retweets of anti-Muslim videos from Britain First, a British far-right group.
Trump was interviewed on ITV, a UK television channel, by his old buddy Piers Morgan on "Good Morning Britain".
What he essentially said is that he *might* be willing to apologise if the star alignment is right for once. What he said, and yes, said, not tweeted this time, is that "I don't want to cause any difficulty for your country. If you are telling me they're horrible people, horrible, racist people, I would certainly apologise if you'd like me to do that."
So even to get the man apologise for sharing "fake news" (as was the case for some of what he shared), he still says he wants to be told the initial tweet was made by horrible, horrible people. As if he still really needed his mom to explain him things. Or well, in all honesty, most likely he would certainly need that.
The full interview is set to broadcast on Sunday 10pm UK time.
---
more in Breaking News
YouTube removed over 8 million videos in a span of 3 months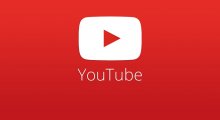 Youtube announced on Monday that they took down more than 8 million videos in violation with their guidelines within a span of three months, between October and December.
Southwest Airlines Flight 1380 passengers receive $5000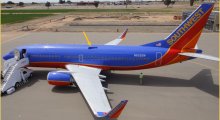 Southwest Airlines Flight 1380 passengers, or at least some of them, have received a check for $5000 after experiencing an engine failure that ended with emergency landing in Philadelphia.
Karen McDougal, Trump's playbunny, free to tell her story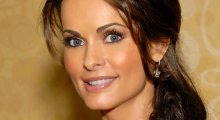 The former Playboy Playmate Karen McDougal who allegedly had an affair with Trump but had a contract which did not allow to speak up about the affair, is now free to tell her story after she reached a settlement with AMI (American Media Inc.).
Nibiru is on it's way to Earth again, doomsayers say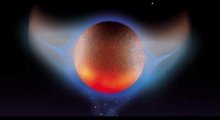 The end of days has been predicted for decades now, with one of the most famous date behind was Dec 21, 2012, when Nibiru, or Planet X, was supposed to hit Earth.
Trump's climate change denying EPA rolls back Obama era car emissions standards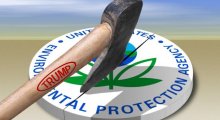 Scott Pruit, the Administrator of Environmental Protection Agency (EPA), announced yesterday that he will be revoking Obama-era car emission standards. Standards set by Obama administration would have required cars and light trucks in the United States to average more than 50 miles per gallon by 2025.