Chelsea Manning to run for U.S. Senate in Maryland

Chelsea Manning has filed her candidacy to run for U.S. Senate in Maryland, challenging Sen. Benjamin L. Cardin in this year's election. She'll be running as a democrat.
She declared her intentions a week ago with the Federal Election Commission. She has not openly talked about here Senate campaign much yet, but she has talked about some political issues on Twitter, saying among other things that "police kill hundreds of people every year with absolute impunity," stirring controversy with that statement, of course, especially as she did that on National Law Enforcement Appreciation Day.
When talking about transgender rights as well as bullying, she wrote in an article that "We need to stop asking them to give us our rights. We need to actually take the reins of government and fix our institutions."
Manning is a transgender woman who was convicted of sharing military documents (some of which relating to Guantanamo Bay) with Wikileaks and sentenced to 35 years in prison, sentence that was commuted by Obama in his final days as a president.
---
more in Breaking News
Drugmakers are stockpiling drugs in preparation for a messy Brexit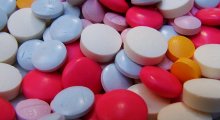 Two drugmakers, Swiss Novartis and French Sanofi, said on Wednesday that they are stockpiling drugs in preparation for a messy Brexit. Meaning for the possibility that Britain leaves EU without a proper Brexit deal.
According to Trump...you need an ID to buy groceries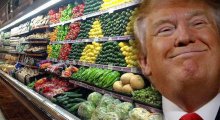 During a rally in Florida Donald Trump said that you need a picture ID card to buy groceries in the United States.
Trump becomes the kid next door 2.0 after his ego is hit
Trump has always been able to show his true face from the worst possible angle, but before today he hasn't shown us the shouting bitch on Facebook side. But nobody should actually be surprised now that this has happened.
Trump about Harley-Davidson: If it moves operations overseas, they will be taxed like never before!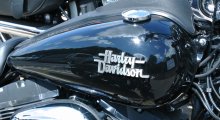 Harley Davidson's CEO Matthew S Levatich announced that the company will be moving part of its operation overseas. Trump's answer is as usually, the one of an eight-year-old bully.
The U.S. and South Korea call off military exercises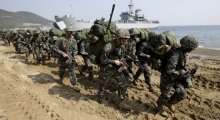 The U.S. and South Korea have indefinitely suspended joint military exercises on the border of North Korea. That's part of the agreement that Trump made in Singapore with the North Korean Leader Kim Jong-un.