Chelsea Manning to run for U.S. Senate in Maryland

Chelsea Manning has filed her candidacy to run for U.S. Senate in Maryland, challenging Sen. Benjamin L. Cardin in this year's election. She'll be running as a democrat.
She declared her intentions a week ago with the Federal Election Commission. She has not openly talked about here Senate campaign much yet, but she has talked about some political issues on Twitter, saying among other things that "police kill hundreds of people every year with absolute impunity," stirring controversy with that statement, of course, especially as she did that on National Law Enforcement Appreciation Day.
When talking about transgender rights as well as bullying, she wrote in an article that "We need to stop asking them to give us our rights. We need to actually take the reins of government and fix our institutions."
Manning is a transgender woman who was convicted of sharing military documents (some of which relating to Guantanamo Bay) with Wikileaks and sentenced to 35 years in prison, sentence that was commuted by Obama in his final days as a president.
---
more in Breaking News
Can drinking help you have a longer life?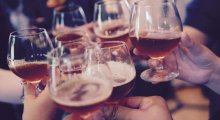 During a meeting of the American Association for the Advancement of Science a study was presented that shows how moderate drinking can lead to longer life.
Trump endorses the dumbest and worst candidate in history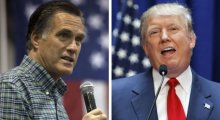 Trump has just endorsed Mitt Romney for senate seat in Utah, the man he called the dumbest and worst candidate in history during the 2016 presidential campaign. Can't the man just make up his mind? ...
Trump hopes Oprah will run for president to ridicule her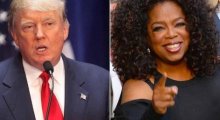 Another day, another Tweet. Same Trump. The latest tweet comes as a response to Oprah's statements in 60 Minutes.
Iranian plane with 65 people on board still not found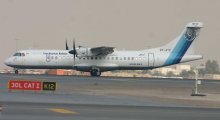 The Aseman Airlines plane that disappeared from radar screens yesterday is still lost, rescue teams are yet to find it. The plane got lost yesterday 50 minutes after the start of its journey from Tehran to Yasuj. The plane most likely went down in the mountains which makes it difficult to find the wreckage.
Mitt Romney to run for a U.S. Senate seat in Utah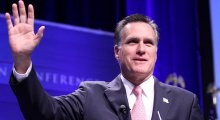 While no official announcements have yet been made, according to sources familiar with Romney's plans, the former presidential nominee will be running for a US senate seat in Utah.