Chelsea Manning to run for U.S. Senate in Maryland

Chelsea Manning has filed her candidacy to run for U.S. Senate in Maryland, challenging Sen. Benjamin L. Cardin in this year's election. She'll be running as a democrat.
She declared her intentions a week ago with the Federal Election Commission. She has not openly talked about here Senate campaign much yet, but she has talked about some political issues on Twitter, saying among other things that "police kill hundreds of people every year with absolute impunity," stirring controversy with that statement, of course, especially as she did that on National Law Enforcement Appreciation Day.
When talking about transgender rights as well as bullying, she wrote in an article that "We need to stop asking them to give us our rights. We need to actually take the reins of government and fix our institutions."
Manning is a transgender woman who was convicted of sharing military documents (some of which relating to Guantanamo Bay) with Wikileaks and sentenced to 35 years in prison, sentence that was commuted by Obama in his final days as a president.
---
more in Breaking News
Coca-Cola is looking into weed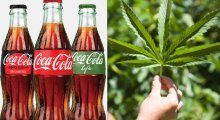 According to a statement from the company, Coca-Cola is considering using the non-psychoactive CBD in some of their beverages.
Woodward vs Trump - is there even a choice?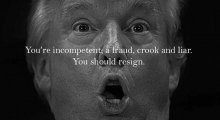 Bob Woodward's book, "Fear: Trump in the White House," that is about the be released September 11, has already started to cause problems for the Trump administration.
California Passes Net Neutrality Bill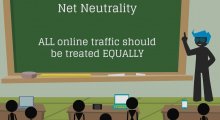 While Net Neutrality laws were repealed on December 14, 2017 in the United States, and took effect on June 11, 2018 (although a U.S. Senate vote to upheld the regulation), California's net neutrality bill has just taken a major victory after the bill, S.B. 822, received a majority of votes in the Senate.
The end of Superdelegates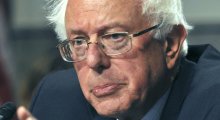 On Saturday a decision was made to significantly reduce the power of superdelegates. The vote at The Democratic National Committee was pushed by Bernie Sanders and DNC Chairman Tom Perez.
A retired Navy admiral asks Trump to revoke his security clearance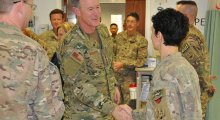 William H. McRaven, a retired Navy admiral, has asked Trump to revoke his security clearance. The admiral who also oversaw the raid back in 2011 that killed Osama bin Laden, asked that in solidarity with former CIA director James Brennan whose security clearance was revoked Wednesday.