What does the FCC rollback of 'net neutrality' really mean?

On Thursday last week The Federal Communications Commission (FCC) repealed net-neutrality rules that said all websites, or all web traffic, must be treated equally by service providers. Now the federal government has rolled back the Obama-era rule.
What it means in general is that your internet provider or mobile carrier might offer way better speeds for their own services (be it their own news portal or video streaming site) compared to the ones of their competitors. For example, terrible speeds for your connection to Youtube are possible. Terrible connection speeds set on purpose.
While the roll-back of the net-neutrality rules is a very bad idea, there's a good chance that it's not the consumers who will suffer.
The Cheers
feels that the ones who, at least within the next ten years, might suffer the most are the companies themselves. You ask how? Repealing the net-neutrality rules pretty much made it easy for the companies to dig themselves into big holes. That is, as long as the consumer, me and you, react to the companies bad choices.
So if tomorrow, or two years from now, your provider has slowed the speeds to some popular service to promote their own one (or the service which a third-party company has paid your provider to be faster than the next one), you/we should simply leave the company, all of us, and keep boycotting it until it has gone bankrupt. The first time it happens it would set a precedent and others wouldn't dare to do it any more.
And that's, by the end of the day, what we at The Cheers magazine really feel the rollback of net neutrality rules really means.
But then again, it would be way better for everyone if the rollback never happened.
Here's a small infographic for you as well, what net neutrality rules mean in general, and what could happen without them.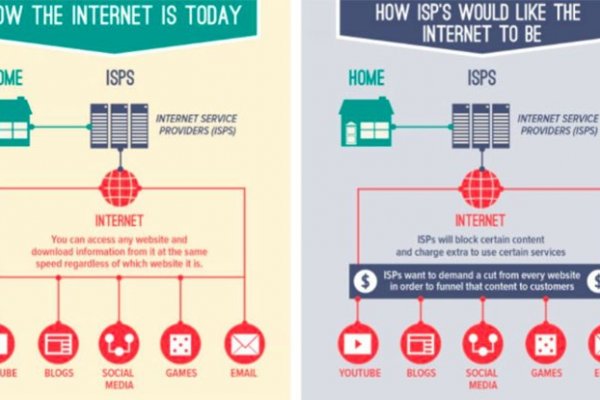 ---
more in Breaking News
Southwest Airlines Flight 1380 passengers receive $5000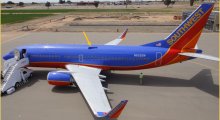 Southwest Airlines Flight 1380 passengers, or at least some of them, have received a check for $5000 after experiencing an engine failure that ended with emergency landing in Philadelphia.
Karen McDougal, Trump's playbunny, free to tell her story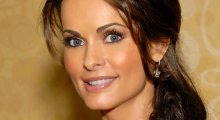 The former Playboy Playmate Karen McDougal who allegedly had an affair with Trump but had a contract which did not allow to speak up about the affair, is now free to tell her story after she reached a settlement with AMI (American Media Inc.).
Nibiru is on it's way to Earth again, doomsayers say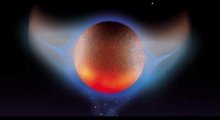 The end of days has been predicted for decades now, with one of the most famous date behind was Dec 21, 2012, when Nibiru, or Planet X, was supposed to hit Earth.
Trump's climate change denying EPA rolls back Obama era car emissions standards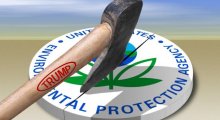 Scott Pruit, the Administrator of Environmental Protection Agency (EPA), announced yesterday that he will be revoking Obama-era car emission standards. Standards set by Obama administration would have required cars and light trucks in the United States to average more than 50 miles per gallon by 2025.
Fake weed, Synthetic cannabinoids, kill two in Illinois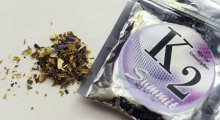 Synthetic cannabinoids have been tied to at least 2 deaths among the 56 cases of severe bleeding in central Illinois. The users of the drug, often also referred to as fake week, K2, or Spice, were hospitalized due to coughing up of blood, bloody nose, blood in urin, and bleeding gums among other symptoms.