What does the FCC rollback of 'net neutrality' really mean?

On Thursday last week The Federal Communications Commission (FCC) repealed net-neutrality rules that said all websites, or all web traffic, must be treated equally by service providers. Now the federal government has rolled back the Obama-era rule.
What it means in general is that your internet provider or mobile carrier might offer way better speeds for their own services (be it their own news portal or video streaming site) compared to the ones of their competitors. For example, terrible speeds for your connection to Youtube are possible. Terrible connection speeds set on purpose.
While the roll-back of the net-neutrality rules is a very bad idea, there's a good chance that it's not the consumers who will suffer.
The Cheers
feels that the ones who, at least within the next ten years, might suffer the most are the companies themselves. You ask how? Repealing the net-neutrality rules pretty much made it easy for the companies to dig themselves into big holes. That is, as long as the consumer, me and you, react to the companies bad choices.
So if tomorrow, or two years from now, your provider has slowed the speeds to some popular service to promote their own one (or the service which a third-party company has paid your provider to be faster than the next one), you/we should simply leave the company, all of us, and keep boycotting it until it has gone bankrupt. The first time it happens it would set a precedent and others wouldn't dare to do it any more.
And that's, by the end of the day, what we at The Cheers magazine really feel the rollback of net neutrality rules really means.
But then again, it would be way better for everyone if the rollback never happened.
Here's a small infographic for you as well, what net neutrality rules mean in general, and what could happen without them.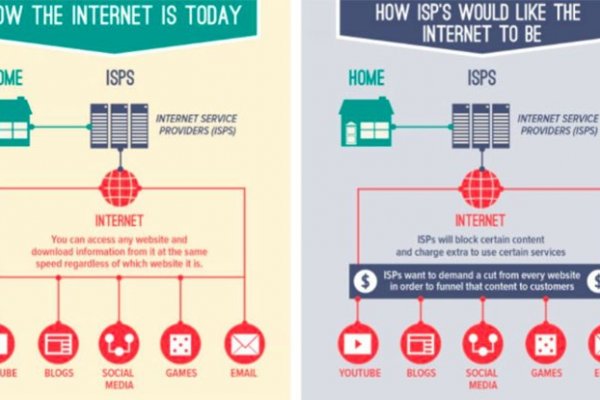 ---
more in Breaking News
Rep. Steve King does his best to look like a fool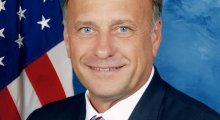 Google CEO Sundar Pichai had to answer a bunch on different questions at a House Judiciary Committee hearing on Tuesday. Among the people questioning him was Rep. Steve King (R-Iowa) who asked Pichai for example why his 7-year-old granddaughter had seen a photo of the congressman with inappropriate language while playing a game on her iPhone.
Japan cyber security minister has never used a computer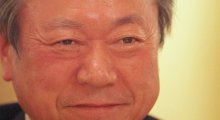 Stranger things have happened, I guess, but based on the latest news, Japan cyber security minister Yoshitaka Sakurada has never used a computer and doesn't even really know what an USB drive is.
Trump fires Sessions for not ending the Russia probe againts him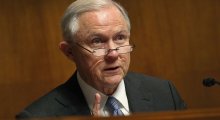 While Trump would probably disagree with everything here, that's exactly what he did. Of course, he would probably say that he didn't fire anyone, but Sessions submitted his resignation letter himself. Which is true, but we all know how things like this are being done. He would also probably say that Session wasn't sent away because of the probe but because he was doing bad job in general. And, of course, he would most definitely lie about his own lies.
British business leaders call for a second Brexit vote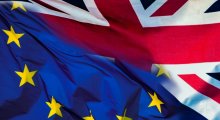 At least 60 British business leaders have signed a letter calling for a second Brexit vote. The letter that was published in the Sunday Times has signatures from James Daunt (Waterstones book store), Mark Selby (Wahaca restaurant).
Guns don't kill people? Yes, they do!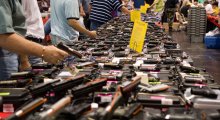 There is a popular saying among people who like guns - guns don't kill people, people do. But that might not be so true after all. According to a recent study, 8300 KIDS end up in the ER each year in the United States due to gun-related injuries.