What does the FCC rollback of 'net neutrality' really mean?

On Thursday last week The Federal Communications Commission (FCC) repealed net-neutrality rules that said all websites, or all web traffic, must be treated equally by service providers. Now the federal government has rolled back the Obama-era rule.
What it means in general is that your internet provider or mobile carrier might offer way better speeds for their own services (be it their own news portal or video streaming site) compared to the ones of their competitors. For example, terrible speeds for your connection to Youtube are possible. Terrible connection speeds set on purpose.
While the roll-back of the net-neutrality rules is a very bad idea, there's a good chance that it's not the consumers who will suffer.
The Cheers
feels that the ones who, at least within the next ten years, might suffer the most are the companies themselves. You ask how? Repealing the net-neutrality rules pretty much made it easy for the companies to dig themselves into big holes. That is, as long as the consumer, me and you, react to the companies bad choices.
So if tomorrow, or two years from now, your provider has slowed the speeds to some popular service to promote their own one (or the service which a third-party company has paid your provider to be faster than the next one), you/we should simply leave the company, all of us, and keep boycotting it until it has gone bankrupt. The first time it happens it would set a precedent and others wouldn't dare to do it any more.
And that's, by the end of the day, what we at The Cheers magazine really feel the rollback of net neutrality rules really means.
But then again, it would be way better for everyone if the rollback never happened.
Here's a small infographic for you as well, what net neutrality rules mean in general, and what could happen without them.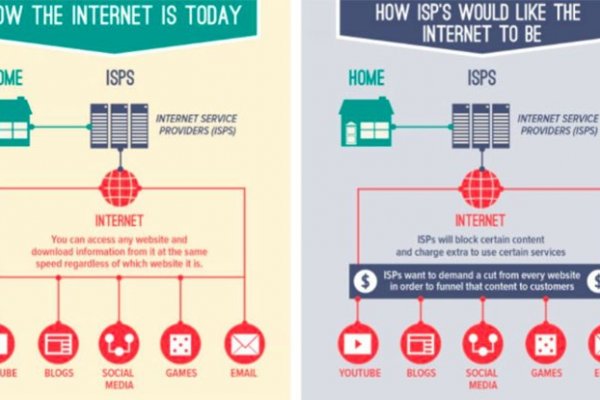 ---
more in Breaking News
Elon Musk to build build high-speed Chicago airport link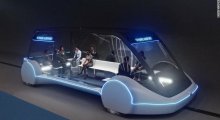 Boring Company, another one of Elon Musk's ventures, is planning to build a high-speed transportation link to the Chicago's airport that will be powered by batteries and gets people to and from the airport three or four times faster (at a speed of up to 150 miles per hour).
Tesla to lay off 3500 workers to eliminate bureaucracy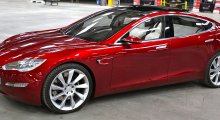 Tesla and Elon Musk have been in the news a lot lately with different stories - from innovation to genius of Musk, from ramblings of Musk to how Tesla can't keep up with their promises. So news about pretty much everything.
When two dictators meet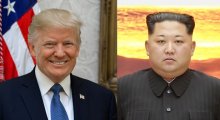 As praised by Fox News, the meeting of two dictators is currently in progress and what do two dictators do when they meet each other? They praise each other with overwhelming compliments.
Trump's Mar-a-Lago trips have cost way more than Mueller investigation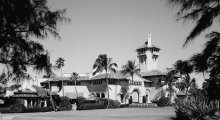 One could say that Trump has been complaining about the investigation into his possible ties with Russia since the beginning of time. And while he can't be (or at least hasn't been) charged with anything specific yet, he's been found to have lied about his connections with Russians so, so many times that my head's about to blow.
In defense of Morgan Freeman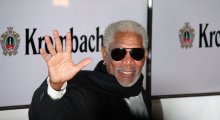 A few days ago CNN published their "exclusive" report about Morgan Freeman's inappropriate behavior. While victims of assault and harassment do deserve to be heard, aren't we getting to the point where we are taking things too far?