What does the FCC rollback of 'net neutrality' really mean?

On Thursday last week The Federal Communications Commission (FCC) repealed net-neutrality rules that said all websites, or all web traffic, must be treated equally by service providers. Now the federal government has rolled back the Obama-era rule.
What it means in general is that your internet provider or mobile carrier might offer way better speeds for their own services (be it their own news portal or video streaming site) compared to the ones of their competitors. For example, terrible speeds for your connection to Youtube are possible. Terrible connection speeds set on purpose.
While the roll-back of the net-neutrality rules is a very bad idea, there's a good chance that it's not the consumers who will suffer.
The Cheers
feels that the ones who, at least within the next ten years, might suffer the most are the companies themselves. You ask how? Repealing the net-neutrality rules pretty much made it easy for the companies to dig themselves into big holes. That is, as long as the consumer, me and you, react to the companies bad choices.
So if tomorrow, or two years from now, your provider has slowed the speeds to some popular service to promote their own one (or the service which a third-party company has paid your provider to be faster than the next one), you/we should simply leave the company, all of us, and keep boycotting it until it has gone bankrupt. The first time it happens it would set a precedent and others wouldn't dare to do it any more.
And that's, by the end of the day, what we at The Cheers magazine really feel the rollback of net neutrality rules really means.
But then again, it would be way better for everyone if the rollback never happened.
Here's a small infographic for you as well, what net neutrality rules mean in general, and what could happen without them.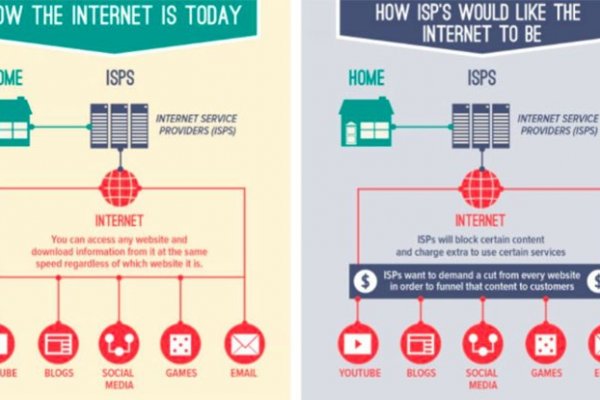 ---
more in Breaking News
Chelsea Manning to run for U.S. Senate in Maryland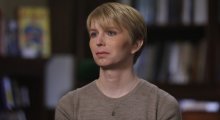 Chelsea Manning has filed her candidacy to run for U.S. Senate in Maryland, challenging Sen. Benjamin L. Cardin in this year's election. She'll be running as a democrat.
Farage suggests a second Brexit referendum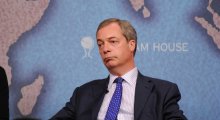 Nigel Farage suggested yesterday that a second EU referendum should be held, should the parliament reject the current Brexit deal negotiated with the EU. His call comes as a surprise to many, considering he has always been pro-Brexit, and actually still is.
Trump grumpy about Obama deal that was actually made by Bush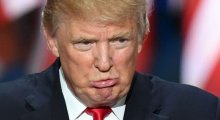 Trump has just just cancelled his trip to London to open the new billion dollar embassy. It would have been his first official trip to UK as a president. He said that Obama Administration had sold the best located embassy for nothing to build a new one which is located in a worse place.
Disgraced Sheriff Joe Arpaio shows his true EQ/IQ once again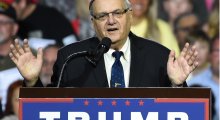 Just as you thought it might be over, another person brings up the topic of Obama's birth certificate. Thank you for that, formerly known as disgraced sheriff Joe Arpaio, now the Senate candidate.
US firm to launch "no find, no fee" search for MH370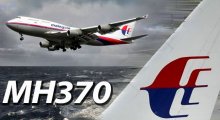 A private tech company Ocean Infinity has just landed a contract with the Malaysian government to search for the flight MH370 that went missing in March 2014. The contract is "no-find, no-fee" which means that if the company is unable to find the plane, they won't get paid.