Musk's mega-battery activated, in 60 days

In September Musk made a bet on Twitter, saying that he can
solve the power problem in South Australia in 100 days
, or it will be built free of charge to the state. The countdown to 100 days started on September 30. Now, after just 60 days, the project has been completed.
The 100-megawatt battery, three times more powerful than the second biggest batery in the world, was activated today. It's located near Jamestown, and is connected to a wind farm run by a French energy company.
The battery is meant to prevent incidents like the one last year when the
entire state lost power
. It will now be used to support existing electricity supplies and stabilise it whenever needed. But when fully charged, it can also power up to 30 000 homes for an hour.
The battery uses the same technology that also powers Tesla's cars.
---
more in Breaking News
Elon Musk to build build high-speed Chicago airport link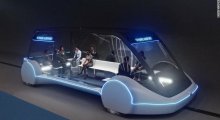 Boring Company, another one of Elon Musk's ventures, is planning to build a high-speed transportation link to the Chicago's airport that will be powered by batteries and gets people to and from the airport three or four times faster (at a speed of up to 150 miles per hour).
Tesla to lay off 3500 workers to eliminate bureaucracy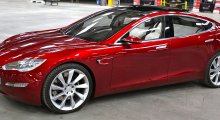 Tesla and Elon Musk have been in the news a lot lately with different stories - from innovation to genius of Musk, from ramblings of Musk to how Tesla can't keep up with their promises. So news about pretty much everything.
When two dictators meet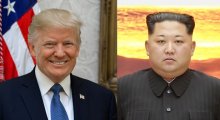 As praised by Fox News, the meeting of two dictators is currently in progress and what do two dictators do when they meet each other? They praise each other with overwhelming compliments.
Trump's Mar-a-Lago trips have cost way more than Mueller investigation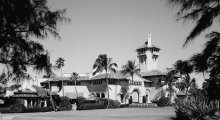 One could say that Trump has been complaining about the investigation into his possible ties with Russia since the beginning of time. And while he can't be (or at least hasn't been) charged with anything specific yet, he's been found to have lied about his connections with Russians so, so many times that my head's about to blow.
In defense of Morgan Freeman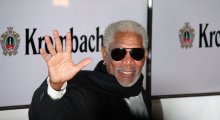 A few days ago CNN published their "exclusive" report about Morgan Freeman's inappropriate behavior. While victims of assault and harassment do deserve to be heard, aren't we getting to the point where we are taking things too far?