Spain ready to consider giving Catalonia greater fiscal autonomy

In hopes to soften the crises brought on by the referendum in Catalonia last month that culminated in unilateral declaration of independence (for a moment), Spain is now ready to discuss giving Catalonia greater fiscal autonomy. The country might be ready to offer Catalonia the power to collect and manage its own taxes. The system would be similar to the one autonomous Basque country has right now.
A senior official said that "If the Catalans ask for a fiscal pact, we are ready to discuss this. The Basque country [in northern Spain] and Navarre collect their own taxes. They have their own system and there is a meeting between the Basque country and the central government and they decide how much they contribute to foreign policy and defence. It's a negotiation. Every five years. We are open to discuss this, taking into account that the constitution of Spain also establishes solidarity [among the Spanish regions]."
Similar fiscal pact was proposed by Catalonia's president Artur Mas in 2012 but was then blocked by the Spanish government.
---
more in Breaking News
Can drinking help you have a longer life?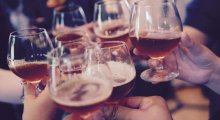 During a meeting of the American Association for the Advancement of Science a study was presented that shows how moderate drinking can lead to longer life.
Trump endorses the dumbest and worst candidate in history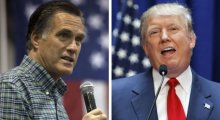 Trump has just endorsed Mitt Romney for senate seat in Utah, the man he called the dumbest and worst candidate in history during the 2016 presidential campaign. Can't the man just make up his mind? ...
Trump hopes Oprah will run for president to ridicule her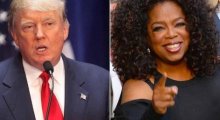 Another day, another Tweet. Same Trump. The latest tweet comes as a response to Oprah's statements in 60 Minutes.
Iranian plane with 65 people on board still not found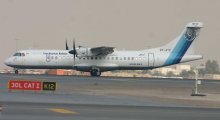 The Aseman Airlines plane that disappeared from radar screens yesterday is still lost, rescue teams are yet to find it. The plane got lost yesterday 50 minutes after the start of its journey from Tehran to Yasuj. The plane most likely went down in the mountains which makes it difficult to find the wreckage.
Mitt Romney to run for a U.S. Senate seat in Utah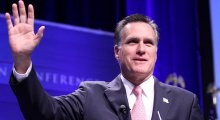 While no official announcements have yet been made, according to sources familiar with Romney's plans, the former presidential nominee will be running for a US senate seat in Utah.