Utah nurse gets $500 000 settlement

Utah nurse, Alex Wubble, has reached a settlement worth half a million dollars after being forcibly arrested for refusing to let an officer draw blood from an unconscious patient. The incident was videotaped and highly publicized.
Wubbles said at a news conference that "I am obviously very grateful, would be the best word for it. Again, this landed in my lap. This is not something I sought out. I didn't seek out the last 4 months."
On July 26 Detective Jeff Payne handcuffed Wubbels and put her in a police car after she had refused to allow police to obtain a blood sample from a crash victim. She was doing what the law required her to do, and did not allow the police to take blood from the unconscious victim without a warrant. Payne, as a response, dragged her to a police car.
The officer was later fired, and his watch commander was demoted for violating policies.
You can see the police body cam video below.
---
more in Breaking News
Can drinking help you have a longer life?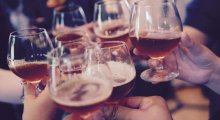 During a meeting of the American Association for the Advancement of Science a study was presented that shows how moderate drinking can lead to longer life.
Trump endorses the dumbest and worst candidate in history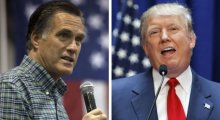 Trump has just endorsed Mitt Romney for senate seat in Utah, the man he called the dumbest and worst candidate in history during the 2016 presidential campaign. Can't the man just make up his mind? ...
Trump hopes Oprah will run for president to ridicule her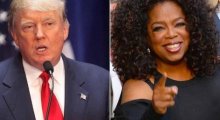 Another day, another Tweet. Same Trump. The latest tweet comes as a response to Oprah's statements in 60 Minutes.
Iranian plane with 65 people on board still not found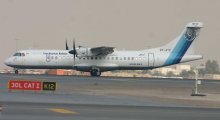 The Aseman Airlines plane that disappeared from radar screens yesterday is still lost, rescue teams are yet to find it. The plane got lost yesterday 50 minutes after the start of its journey from Tehran to Yasuj. The plane most likely went down in the mountains which makes it difficult to find the wreckage.
Mitt Romney to run for a U.S. Senate seat in Utah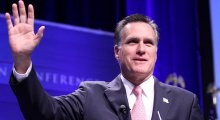 While no official announcements have yet been made, according to sources familiar with Romney's plans, the former presidential nominee will be running for a US senate seat in Utah.