Apple's most expensive phone sells out in 10 minutes
Even to the surprise of Apple itself, their most expensive smartphone yet, the iPhone X, sold out in less than 10 minutes after it was made available for pre-order earlier this morning.
The price of the cheaper version of iPhone X is £999 (EUR 1126) with 64GB of storage, the most expensive version £1149 (EUR 1295) with 256GB of storage.
But it would seem that the crazy Apple fans don't care about the price. The phone sold out in less less than 10 minutes despite the Apple online shop's server problems. Those pre-order phones are due to arrive on November 3rd. Just one hour later loads more were pre-ordered, extending the waiting list to cover the entire first month.
For me, I'm happy with my 100 euro(ish) smartphone, and I don't understand what I would need the great-laptop-priced phone that's too big to comfortably keep it in my jeans pocket for.
---
more in Breaking News
Coca-Cola is looking into weed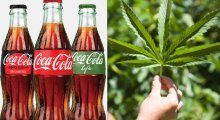 According to a statement from the company, Coca-Cola is considering using the non-psychoactive CBD in some of their beverages.
Woodward vs Trump - is there even a choice?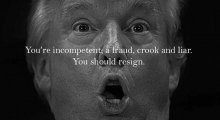 Bob Woodward's book, "Fear: Trump in the White House," that is about the be released September 11, has already started to cause problems for the Trump administration.
California Passes Net Neutrality Bill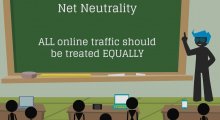 While Net Neutrality laws were repealed on December 14, 2017 in the United States, and took effect on June 11, 2018 (although a U.S. Senate vote to upheld the regulation), California's net neutrality bill has just taken a major victory after the bill, S.B. 822, received a majority of votes in the Senate.
The end of Superdelegates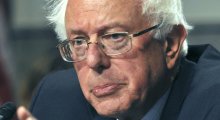 On Saturday a decision was made to significantly reduce the power of superdelegates. The vote at The Democratic National Committee was pushed by Bernie Sanders and DNC Chairman Tom Perez.
A retired Navy admiral asks Trump to revoke his security clearance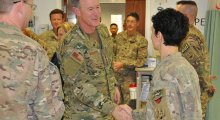 William H. McRaven, a retired Navy admiral, has asked Trump to revoke his security clearance. The admiral who also oversaw the raid back in 2011 that killed Osama bin Laden, asked that in solidarity with former CIA director James Brennan whose security clearance was revoked Wednesday.