Jared Kushner did Hillary Clinton?

Jared Kushner's lawyer acknowledged on Sunday that Kushner, Trump's son-in-law, did Hillary Clinton, in the sense that....he used his personal email account when conducting official government business.
The news of Kushner's private email account use was first reported by Politico, followed by the lawyer's statement saying that only less than a hundred emails were involved.
Trump has actively been attacking Hillary for her private email use for government business both during the elections and long after. He's actually been pressing for Clinton's prosecution. Will he now be asking for Kushner's prosecution?
Kushner's lawyer said in a statement that "Mr. Kushner uses his White House email address to conduct White House business. Fewer than a hundred emails from January through August were either sent to or returned by Mr. Kushner to colleagues in the White House from his personal email account."
According to the lawyer, although Kushner has used the private email account, "All nonpersonal emails were forwarded to his official address and all have been preserved in any event."
---
more in Breaking News
Britain marches for second referendum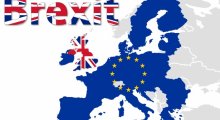 Up to 700 000 protesters marched to London's Parliament Square on Saturday, demanding a new referendum on Brexit and/or to have a say on the final Brexit deal with the EU. While the police was not able to estimate the size of the crowd, it's likely it was up to 700 000.
Another day, another stupid announcement from Trump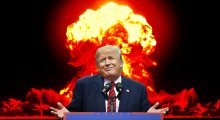 The wannabe president-businessman Trump announced yesterday that he is now pulling out of nuclear arms treaty.
Coca-Cola is looking into weed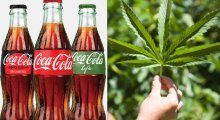 According to a statement from the company, Coca-Cola is considering using the non-psychoactive CBD in some of their beverages.
Woodward vs Trump - is there even a choice?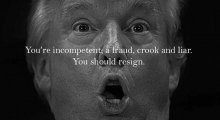 Bob Woodward's book, "Fear: Trump in the White House," that is about the be released September 11, has already started to cause problems for the Trump administration.
California Passes Net Neutrality Bill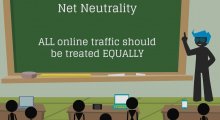 While Net Neutrality laws were repealed on December 14, 2017 in the United States, and took effect on June 11, 2018 (although a U.S. Senate vote to upheld the regulation), California's net neutrality bill has just taken a major victory after the bill, S.B. 822, received a majority of votes in the Senate.