Volvo says good bye to pure internal combustion engines

The Volvo Car Group has just announced that starting from 2019 all of their new cars will be fully electric, or hybrid.
The Swedish car-maker has decided that none of their new models that will be launched from 2019 will be powered purely by the internal combustion engine, making the company the first major automaker to announce a date for complete end to combustion-engine-only cars. Obviously, we are talking about major traditional automakers, considering Tesla has been on battery from the beginning.
Hakan Samuelsson from Volvo Cars said that
"This announcement marks the end of the solely combustion engine-powered car."
The company plans to launch five new models between 2019 and 2021.
---
more in Breaking News
Chelsea Manning to run for U.S. Senate in Maryland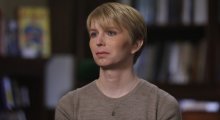 Chelsea Manning has filed her candidacy to run for U.S. Senate in Maryland, challenging Sen. Benjamin L. Cardin in this year's election. She'll be running as a democrat.
Farage suggests a second Brexit referendum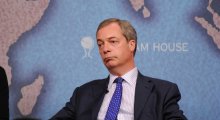 Nigel Farage suggested yesterday that a second EU referendum should be held, should the parliament reject the current Brexit deal negotiated with the EU. His call comes as a surprise to many, considering he has always been pro-Brexit, and actually still is.
Trump grumpy about Obama deal that was actually made by Bush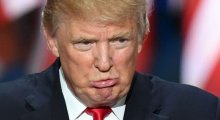 Trump has just just cancelled his trip to London to open the new billion dollar embassy. It would have been his first official trip to UK as a president. He said that Obama Administration had sold the best located embassy for nothing to build a new one which is located in a worse place.
Disgraced Sheriff Joe Arpaio shows his true EQ/IQ once again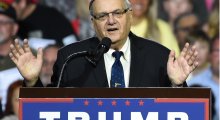 Just as you thought it might be over, another person brings up the topic of Obama's birth certificate. Thank you for that, formerly known as disgraced sheriff Joe Arpaio, now the Senate candidate.
US firm to launch "no find, no fee" search for MH370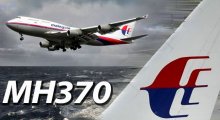 A private tech company Ocean Infinity has just landed a contract with the Malaysian government to search for the flight MH370 that went missing in March 2014. The contract is "no-find, no-fee" which means that if the company is unable to find the plane, they won't get paid.