Volvo says good bye to pure internal combustion engines

The Volvo Car Group has just announced that starting from 2019 all of their new cars will be fully electric, or hybrid.
The Swedish car-maker has decided that none of their new models that will be launched from 2019 will be powered purely by the internal combustion engine, making the company the first major automaker to announce a date for complete end to combustion-engine-only cars. Obviously, we are talking about major traditional automakers, considering Tesla has been on battery from the beginning.
Hakan Samuelsson from Volvo Cars said that
"This announcement marks the end of the solely combustion engine-powered car."
The company plans to launch five new models between 2019 and 2021.
---
more in Breaking News
End of days coming this weekend, numerologists claim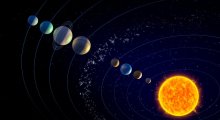 If the news about the upcoming doomsdays would have been true, the world would have ended at least a dozen of times already. But last I checked, we're still here. However, that doesn't mean that the conspiracy theorists couldn't come up with dozens of new dates and the latest "prediction" has been made for this weekend.
Virginia's famous "middle-finger-cyclist" just got fired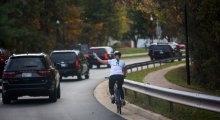 On October 28, Juli Briskman, a Virginia cyclist, was photographed showing her middle finger at Trump's motorcade as it drove past her. Now she's been fired by her company, Akima L.L.C.
Utah nurse gets $500 000 settlement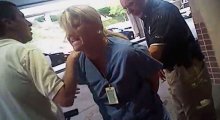 Utah nurse, Alex Wubble, has reached a settlement worth half a million dollars after being forcibly arrested for refusing to let an officer draw blood from an unconscious patient. The incident was videotaped and highly publicized.
71% of Americans believe politics have reached a dangerous low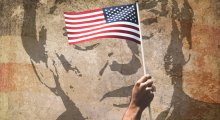 According to a new poll by Washington Post and University of Maryland, 71% of Americans believe politics have reached a dangerous low.
Mueller reportedly obtained the first sealed indictment on Friday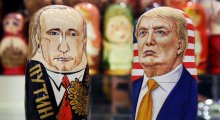 Robert Mueller, the special counsel overseeing the Russia investigation, reportedly filed the first criminal charges on Friday, according to CNN. The charges are part of the inquiry into Russia's interference during the 2016 presidential election.