Russia to treat U.S. planes as targets

Followed by Americans shooting down a Syrian government fighter jet yesterday, Russia's defence ministry says they will treat all U.S. and U.S.-led coalition planes in Syria (west of the Euphrates River) as targets.
The (current) conflict started when it was confirmed by U.S. military that they shot down a Syrian jet SU-22 after it had dropped bombs near the Syrian Democratic Forces (U.S. partner forces). Sergei Ryabkov, Deputy Foreign Minister, asked that
"What is this, if not an act of aggression?"
Russia is now set to suspend all it cooperation with U.S. in Syria. There used to be a standing agreement there to prevent such in-the-air incidents and now Russia takes the incident
"as deliberate failure to make good on its commitments."
Furthermore, according to Russia's defence ministry, they will now treat all U.S. and U.S.-led coalition planes west of the Euphrates as targets.
Russia has been and is a strong ally of Syrian President Bashar Assad.
---
more in Breaking News
Former GOP megadonor disgusted with Trump and the Republicans following him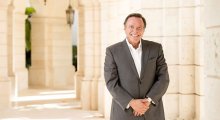 Former GOP megadonor, Mike Fernandez, has now spent more than a year to try to wake the Republicans up, spending millions of dollars for ads against the man. While he used to be a huge supporter of GOP, he left supporting the club because of Trump.
At least seven pilgrims killed in Kashmir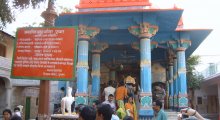 It has been confirmed that at least seven Hindu pilgrims have been killed in a crossfire in Kashmir. Another 19 Hindu pilgrims have been wounded.
More than 100 killed in Chicago during Fourth of July weekend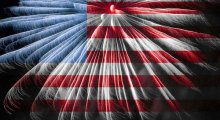 According to Chicago Police Department the city of Chicago experienced the most violent Fourth of July weekend with at least fifteen people killed and 86 people wounded.
Volvo says good bye to pure internal combustion engines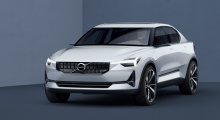 The Volvo Car Group has just announced that starting from 2019 all of their new cars will be fully electric, or hybrid.
Germany legalises same-sex marriages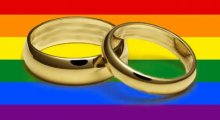 Germany has just legalised same-sex marriage after a majority of German MPs voted for legalising it. This new law will give gay men and women full marital rights as well as the permission to adopt children. Up until now same-sex couples had the chance to form a civil union.