Planned Parenthood to be defunded as part of Trump[no]care

Mike Pence, the vice president of the United States, said that the White House wants to defund Planned Parenthood in the health care bill to replace Obamacare. Pence will be meeting with a number of groups opposed to abortion rights later today. The groups have said that they want the language of the new bill clearly state that tax credits can not be used for abortions.
On January 27, 2017, during March for Life in Washington, Pence said
"Life is winning again in America. That is evident in the election of pro-life majorities, in the Congress of the United States of America. But it is no more evident in any way than in the historic election of a president who stands for a stronger America, a more prosperous America, and a president who proudly stands for the right to life, President Donald Trump!"
He then also promised that
"This administration will work with the Congress to end taxpayer funding of abortion and abortion providers."
During the presidential campaign it might have seemed that Trump and Pence are not on the same page most of the time, and that Pence might be a good counterbalance to Trump, but that might not be the case after all.
---
more in Breaking News
Former GOP megadonor disgusted with Trump and the Republicans following him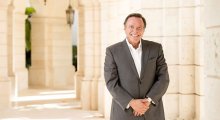 Former GOP megadonor, Mike Fernandez, has now spent more than a year to try to wake the Republicans up, spending millions of dollars for ads against the man. While he used to be a huge supporter of GOP, he left supporting the club because of Trump.
At least seven pilgrims killed in Kashmir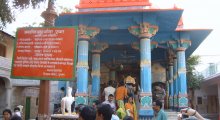 It has been confirmed that at least seven Hindu pilgrims have been killed in a crossfire in Kashmir. Another 19 Hindu pilgrims have been wounded.
More than 100 killed in Chicago during Fourth of July weekend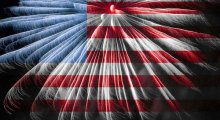 According to Chicago Police Department the city of Chicago experienced the most violent Fourth of July weekend with at least fifteen people killed and 86 people wounded.
Volvo says good bye to pure internal combustion engines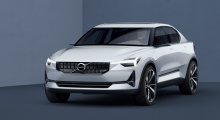 The Volvo Car Group has just announced that starting from 2019 all of their new cars will be fully electric, or hybrid.
Germany legalises same-sex marriages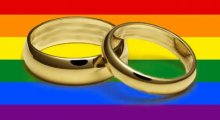 Germany has just legalised same-sex marriage after a majority of German MPs voted for legalising it. This new law will give gay men and women full marital rights as well as the permission to adopt children. Up until now same-sex couples had the chance to form a civil union.