John Lennon's famous round glasses stolen off Liverpool statue
London, Nov 13 (ANI): John Lennon's famous round glasses have been stolen off his statue at the airport bearing his name.
The glasses formed part of a 7ft bronze of the ex-Beatle that was unveiled by Yoko Ono in March 2002.
Sculptor Tom Murphy said that stealing the glasses of the legendary singer's statue was shameful, adding that the act has damaged the bronze.
"It's a real shame. They were attached to the statue, which has been damaged when they were taken off," the Mirror quoted Murphy, as saying.
"We've put on a temporary pair and are getting a new pair recast soon," he added.
The memorial stands on a plinth overlooking the check-in desks at Liverpool's John Lennon Airport. (ANI)
---
more in Breaking News
Trump about Harley-Davidson: If it moves operations overseas, they will be taxed like never before!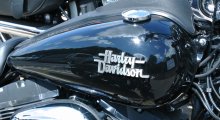 Harley Davidson's CEO Matthew S Levatich announced that the company will be moving part of its operation overseas. Trump's answer is as usually, the one of an eight-year-old bully.
The U.S. and South Korea call off military exercises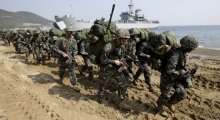 The U.S. and South Korea have indefinitely suspended joint military exercises on the border of North Korea. That's part of the agreement that Trump made in Singapore with the North Korean Leader Kim Jong-un.
Elon Musk to build build high-speed Chicago airport link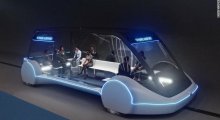 Boring Company, another one of Elon Musk's ventures, is planning to build a high-speed transportation link to the Chicago's airport that will be powered by batteries and gets people to and from the airport three or four times faster (at a speed of up to 150 miles per hour).
Tesla to lay off 3500 workers to eliminate bureaucracy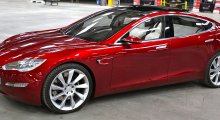 Tesla and Elon Musk have been in the news a lot lately with different stories - from innovation to genius of Musk, from ramblings of Musk to how Tesla can't keep up with their promises. So news about pretty much everything.
When two dictators meet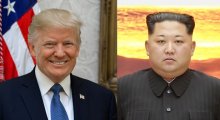 As praised by Fox News, the meeting of two dictators is currently in progress and what do two dictators do when they meet each other? They praise each other with overwhelming compliments.