Planned Saudi Attacks Averted
This article belongs to column.
Planned Al-Queda attacks on Saudi refinery facilities and air bases have been averted following the arrest of a number of Al-Qaeda operatives.
The planned attacks were discovered after intelligence found that Al-Qaeda was planning to attack incoming military and civilian aircraft at various Saudi air bases as well as to attack the bases themselves.
The plans to attack Saudi oil facilities were discovered when the air bases plans unravelled. Weapons were found at various locations around the target sites including RPG, anti-aircraft weaponry as well as other bits and pieces.
Had the attacks on refinery facilities been successful, the price of oil around the world would have almost doubled with a matter of days as Saudi refineries provide a substantial output for both Asian and European markets. Any attacks on Saudi air bases could have had implications in terms of Saudi defence capabilities.
The plans prove that a substantial and growing anti-Saudi Government movement exists within Saudi Arabia and that Saudi intelligence capability has severe limitations in relation to detecting any potential threats.

---
more in Breaking News
Coca-Cola is looking into weed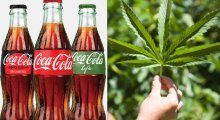 According to a statement from the company, Coca-Cola is considering using the non-psychoactive CBD in some of their beverages.
Woodward vs Trump - is there even a choice?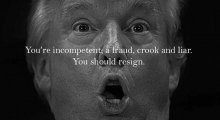 Bob Woodward's book, "Fear: Trump in the White House," that is about the be released September 11, has already started to cause problems for the Trump administration.
California Passes Net Neutrality Bill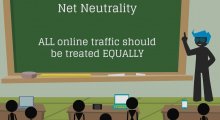 While Net Neutrality laws were repealed on December 14, 2017 in the United States, and took effect on June 11, 2018 (although a U.S. Senate vote to upheld the regulation), California's net neutrality bill has just taken a major victory after the bill, S.B. 822, received a majority of votes in the Senate.
The end of Superdelegates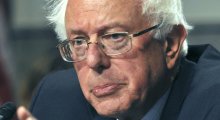 On Saturday a decision was made to significantly reduce the power of superdelegates. The vote at The Democratic National Committee was pushed by Bernie Sanders and DNC Chairman Tom Perez.
A retired Navy admiral asks Trump to revoke his security clearance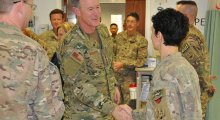 William H. McRaven, a retired Navy admiral, has asked Trump to revoke his security clearance. The admiral who also oversaw the raid back in 2011 that killed Osama bin Laden, asked that in solidarity with former CIA director James Brennan whose security clearance was revoked Wednesday.